Our operational principles
To place Koperattivi Malta on a nationally recognised and respected platform as a viable source of cooperative economic activity and job creation.




To proactively contribute to and ensure the long-term sustainability of the growth and success of the cooperative model both locally and internationally



To foster a culture of excellence coupled with a strong entrepreneurial spirit within the local cooperative model




To honour the Maltese constitution




5
Education, Training & Research
To ensure opportunities for continuous education and training and engage in research on the cooperative model




To provide advisory services in management, marketing, accounting and auditing and general consultancy to all new and established local cooperatives




To strengthen commercial partnerships




To deepen communication by providing opportunities for networking and cooperation amongst its cooperatives




To engage and encourage the involvement of the youth within the cooperative community




To act as an incubator for start-up cooperatives and accelerate prospective cooperative entrepreneurs on their business journey.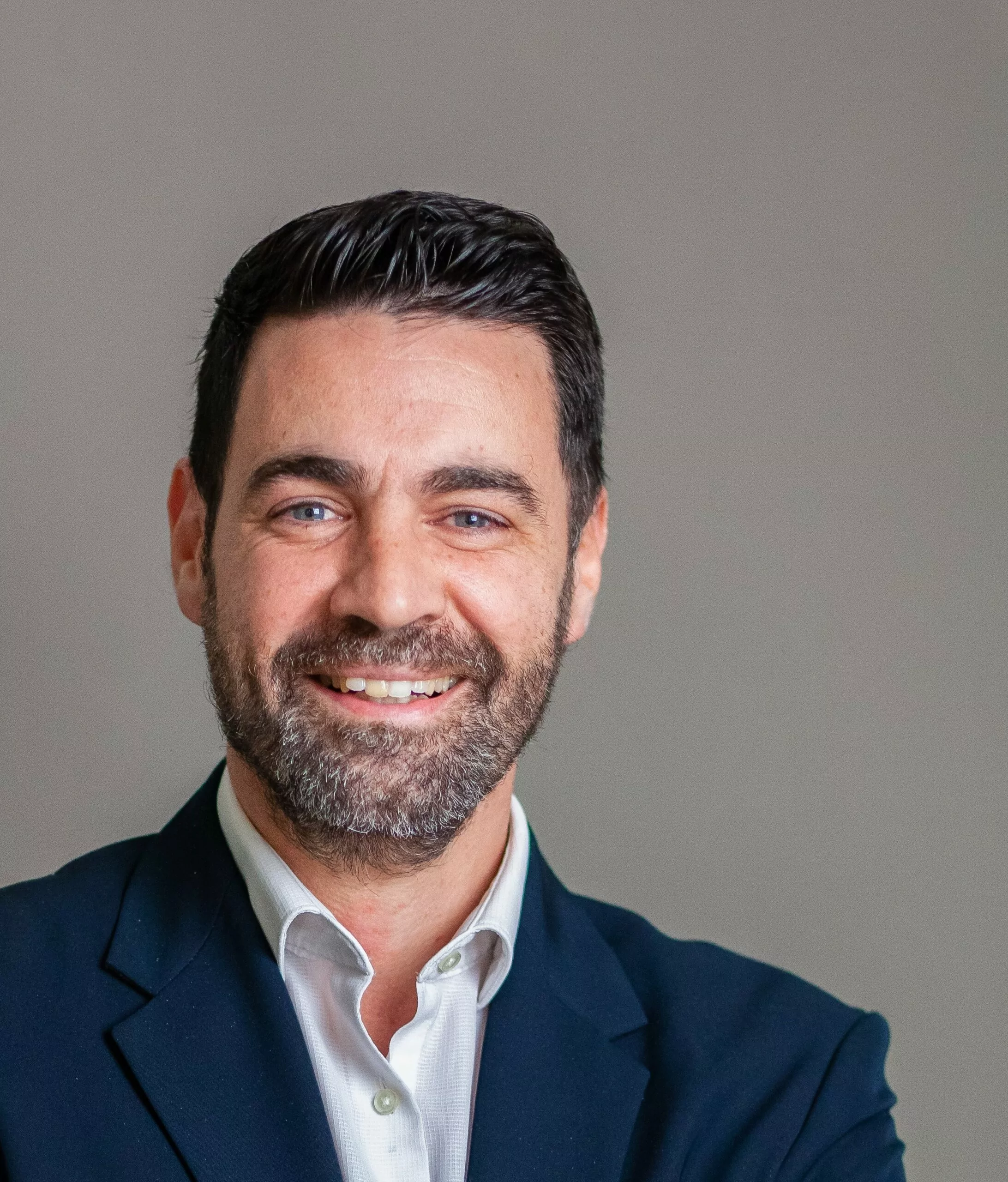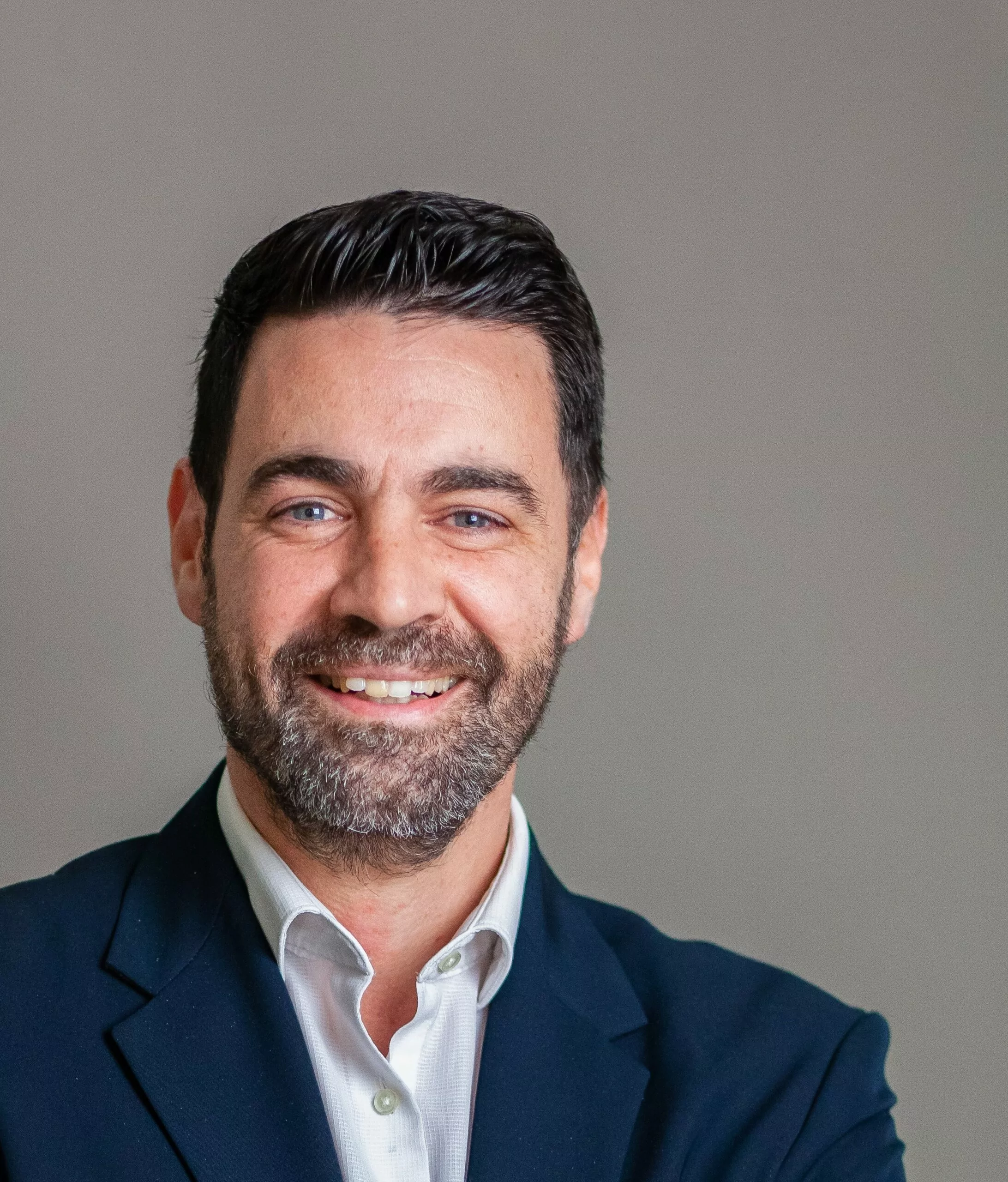 A word from the CEO Daniel Schembri
The cooperative model has proven to be a great success both here in Malta, and in different parts of the world.  Cooperatives make a substantial contribution to the economy and, given the turbulence around us, are likely to play an even more important role in the future.
This is why Koperattivi Malta, the Apex organisation across our islands, is investing heavily in resources and talent acquisition to assist and accompany existing and new cooperatives – because we know that the model works, we want to make sure you can access all the benefits possible, get your cooperative going as fast as possible and grow your economic activity.
Koperattivi Malta has devised a strategy for the next five years that pursues two main objectives: providing excellent service to its existing members and promoting the cooperative model as an alternative source for successful commercial activity.
We want to inspire a culture of excellence coupled with a spirit of enterprise based on universal cooperative principles. These two main objectives will ensure sustainability and growth of the cooperative model here in Malta.
With over 5,000 members, cooperatives in Malta today generate over €120 million annually. Cooperatives are an integral part of the fabric of our society – their products and services very much part of our daily lives whether in food we consume or services we enjoy.
Cooperation works. And we are here to help because we are always stronger, when we work together.

Audit and Accounting
Members get 20% off all accounting, auditing and taxation coop needs. This service will be offered by leading professionals in the field.

Advisory Services
Koperattivi Malta can offer its members specific, tailor-made advisory services in Cooperative Governance, Leadership and Entrepreneurship and much more. We will help link cooperatives with the top advisors in various sectors both locally and internationally.

Legal Consultancy
KM offers legal consultancy to its start-up cooperatives, including free consultation on the enactment of statutes to all cooperatives associated with Koperattivi Malta.

Premises
Koperattivi Malta offers its start-up members temporary use of its property , including a Multi-Purpose Hall, Board Room and Office Spaces. New cooperatives can also register at Koperattivi Malta in order to benefit from using its postal address.

Network and events
Joining Koperattivi Malta will give you the opportunity to meet and network with like-minded individuals. KM also intends to hold yearly awards ceremonies, to acknowledge the efforts, progress and resilience of the local cooperatives.

Learning
The Cooperative College aims to provide courses on cooperative principles, the structures, organisation and more. Professional, tailor-made training is provided. Courses can be designed to cater for specific needs.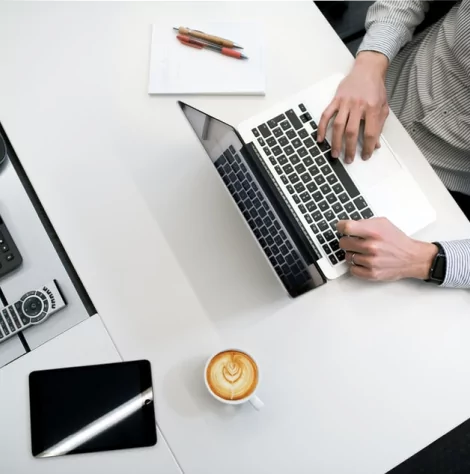 Meet the council
8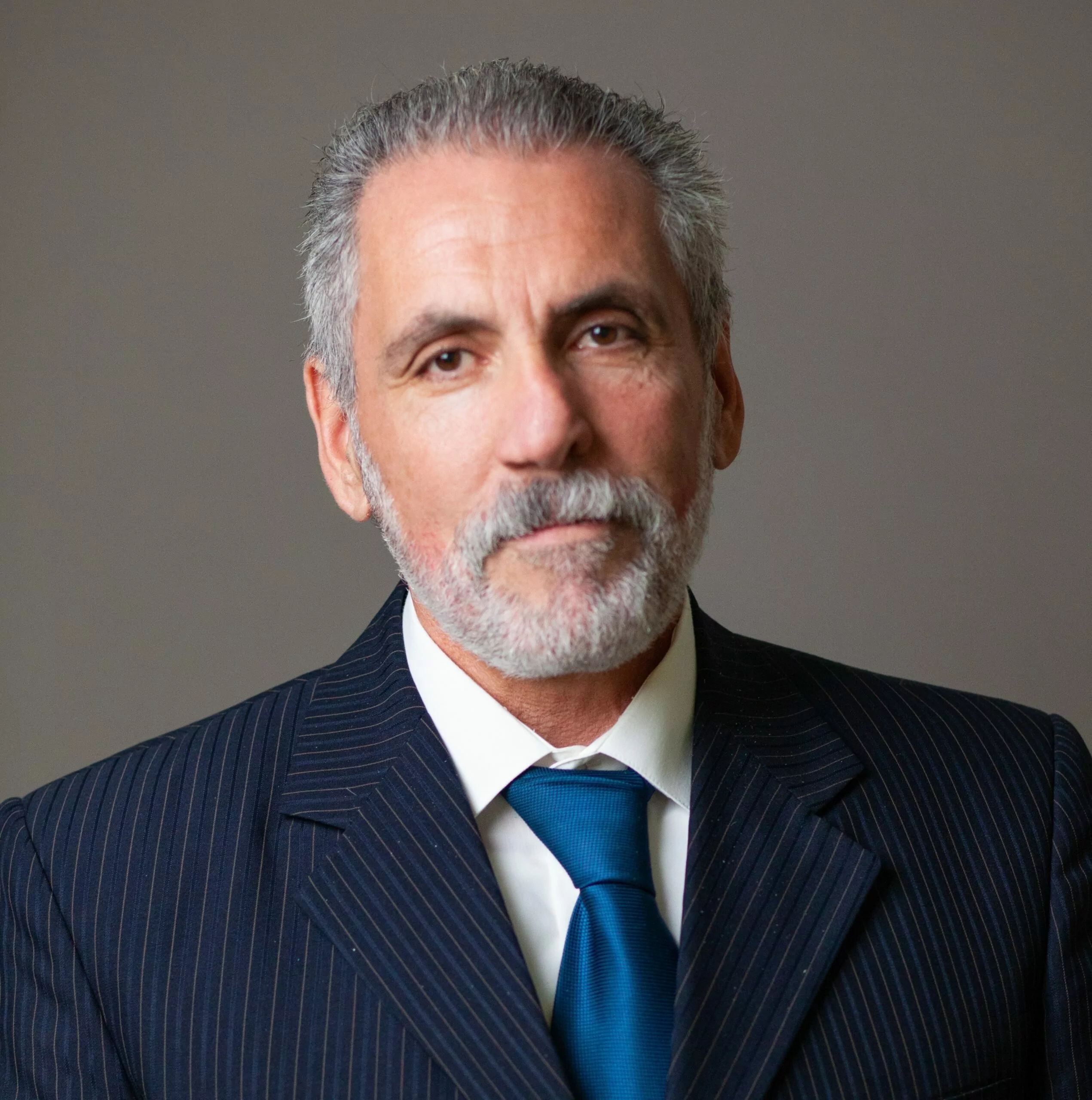 Louis Zammit
President of the Council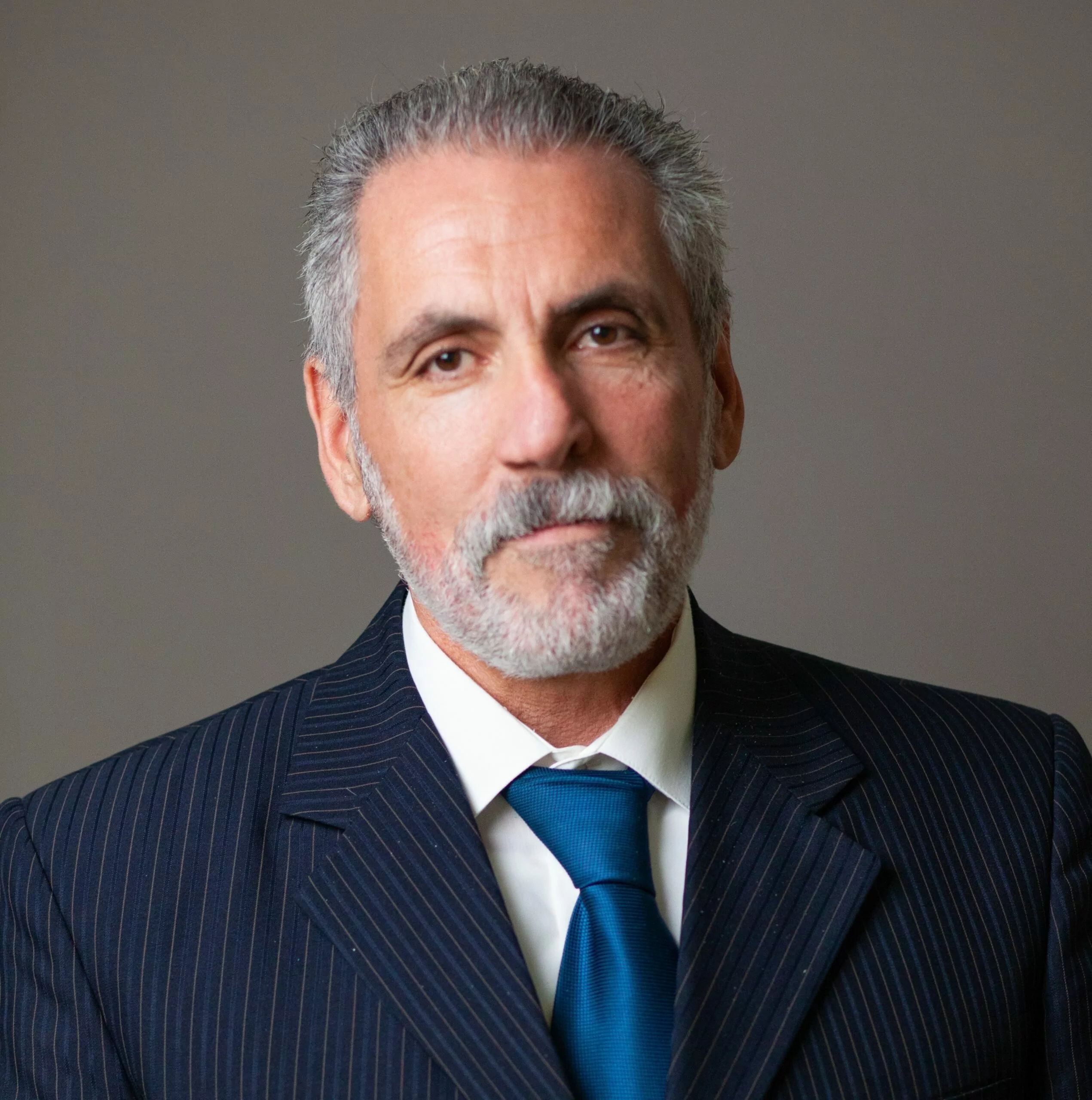 Louis Zammit
President of the Council
Louis Zammit is the secretary for Koptasin, a cooperative which deals with traffic signs and road markings. Koptasin is the first cooperative that was launched by workers in the public sector back in 1996.

In 2011, he was elected to the council of Koperattivi Malta where he was appointed as Vice-President. He was also appointed as the Koperattivi Malta representative on the Central Fund Committee. He served as chairman of the same committee between 2012 and 2013.

Louis occupied the role of Vice-President of Koperattivi Malta until 2017. He subsequently served Koperattivi Malta in the role of Treasurer and is currently the President of the council at Koperattivi Malta.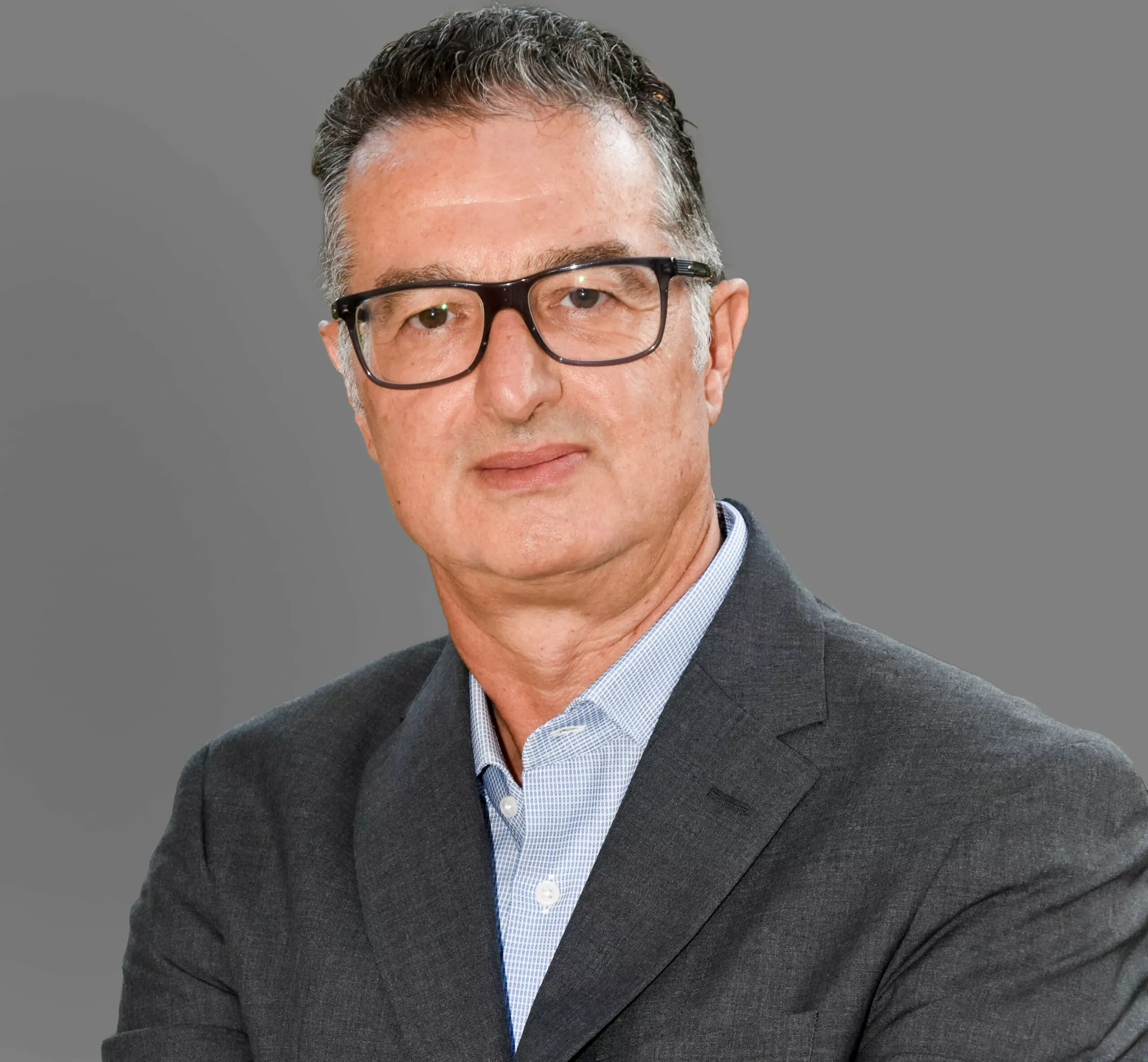 Mario Schembri
Secretary-General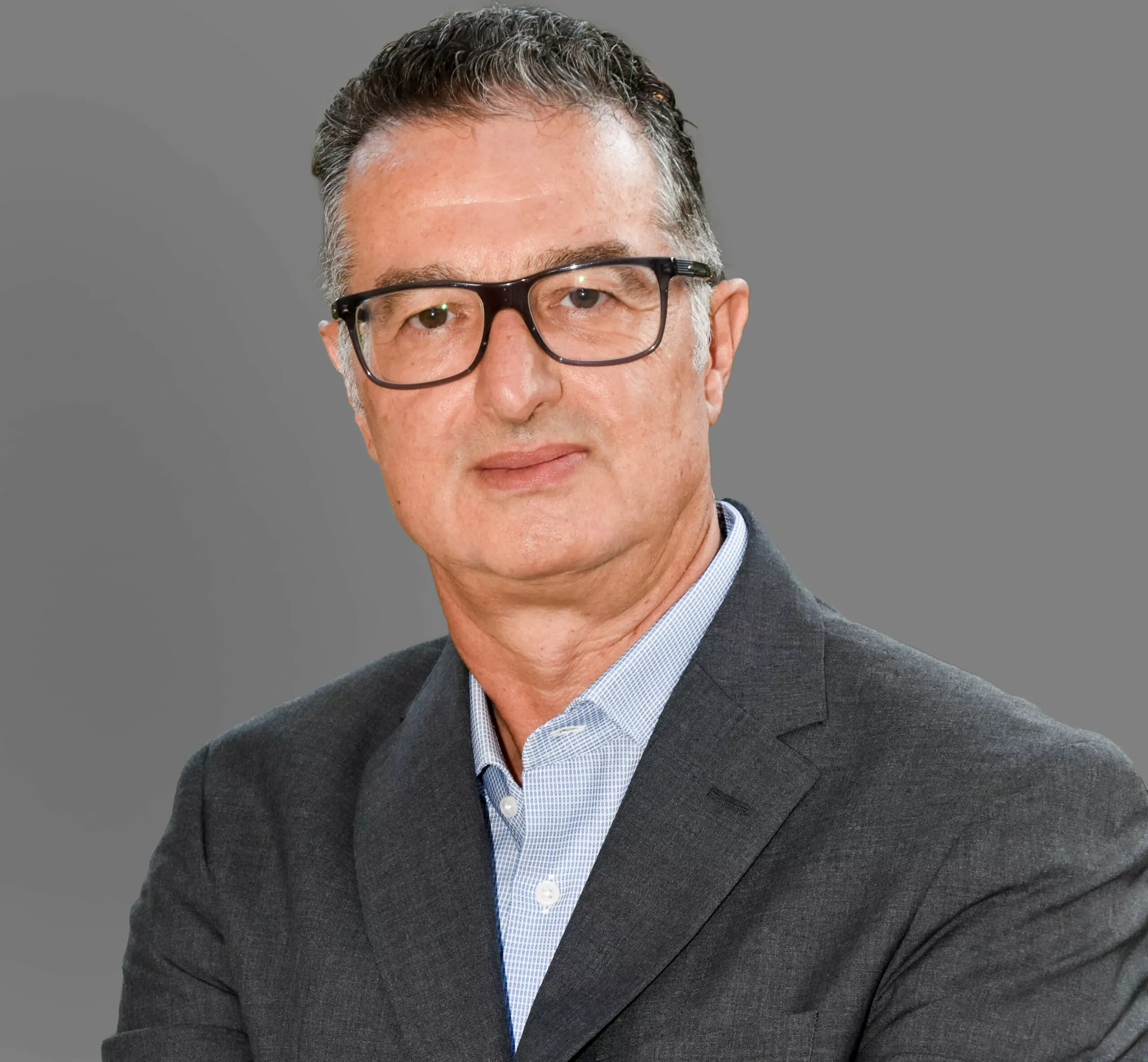 Mario Schembri
Secretary-General
Ing. Mario Schembri is a leading expert in waste management with over twenty years' work experience in the field. Early in his career, Mario Schembri has worked on several waste projects promoting sustainable practices, waste minimisation and materials recycling. He has led various environmental impact assessments of treatment facilities, such as engineered landfills, energy from waste facilities, composting plants as well as sewage treatment plants including the re-use of treated effluent.
For the past 12 years he has actively promoted Extended Producer Responsibility amongst private enterprise, legislators and regulators as well as with local government and the public. Consequently he is regularly invited to speak at international fora in the field of waste recycling and specifically about EPR.
Ing. Schembri has a first degree in engineering and a Master's degree in Environmental Management. He has occupied the post of CEO of GreenPak cooperative since its formation in 2005 and is also a director of the Brussels based Extended Producer Alliance, EXPRA, the not-for-profit umbrella organisation for packaging and packaging waste recovery and recycling systems.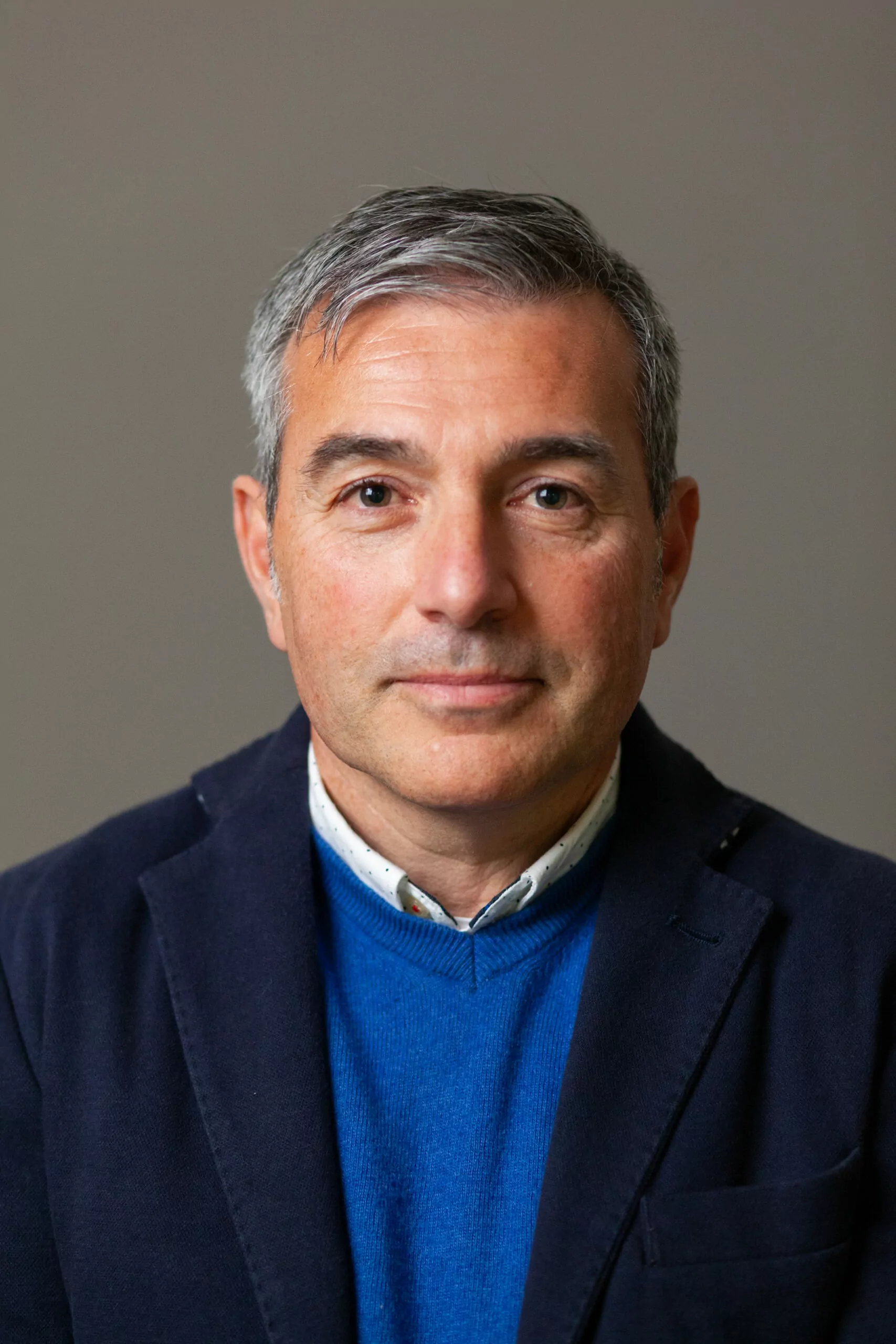 Anton Muscat
Treasurer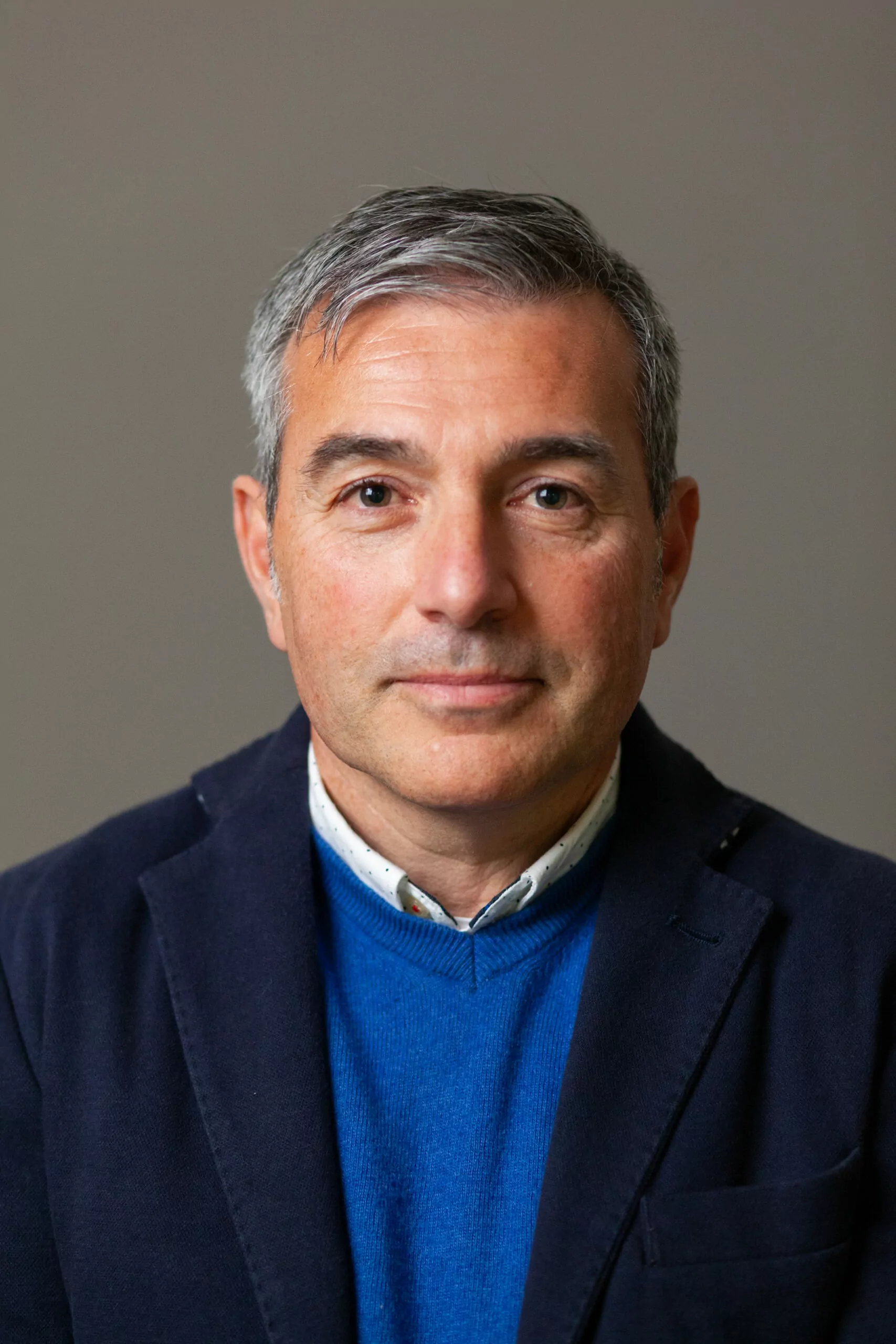 Anton Muscat
Treasurer
Born and raised in a family which operated buses and coaches, Anton Muscat started working at the central office of the coaches' association (Unscheduled Bus Service) right after completing secondary school. This was his first experience of working within a group.  In 1976 some major changes in the Maltese laws were going to take place and as a result some coach operators decided to join forces to safeguard their business.  Thus, the decision to form a cooperative was made and Anton was asked to run and administer this new cooperative. This was how he stepped into the cooperative movement.  In 2009, Anton formed part of the council of Koperattivi Malta. He was later offered the position of Treasurer, which he still holds to this day.  He was subsequently elected as a board member of the Central Cooperative Fund and appointed as Chairman of this same fund.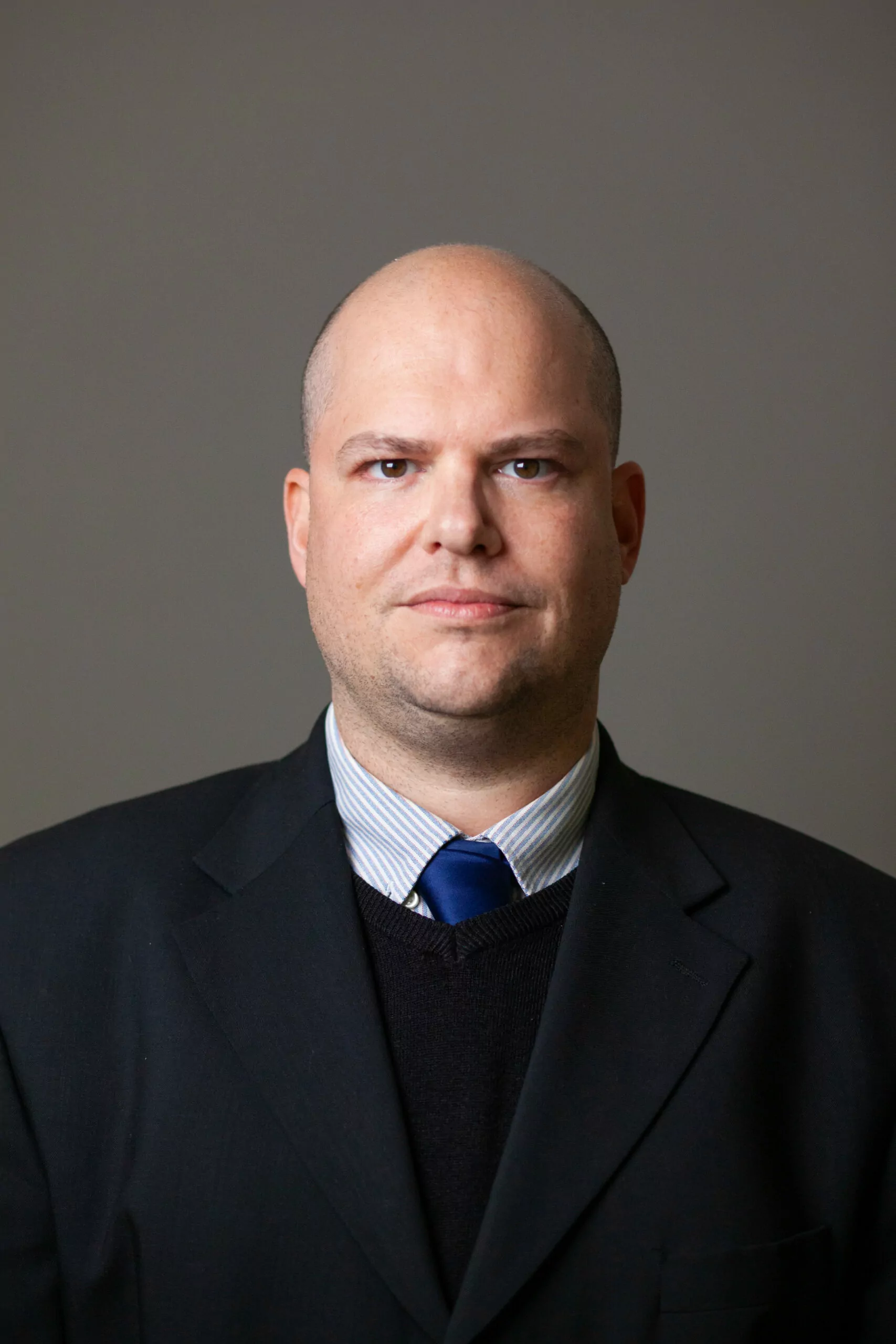 Oliver Frendo
Vice-President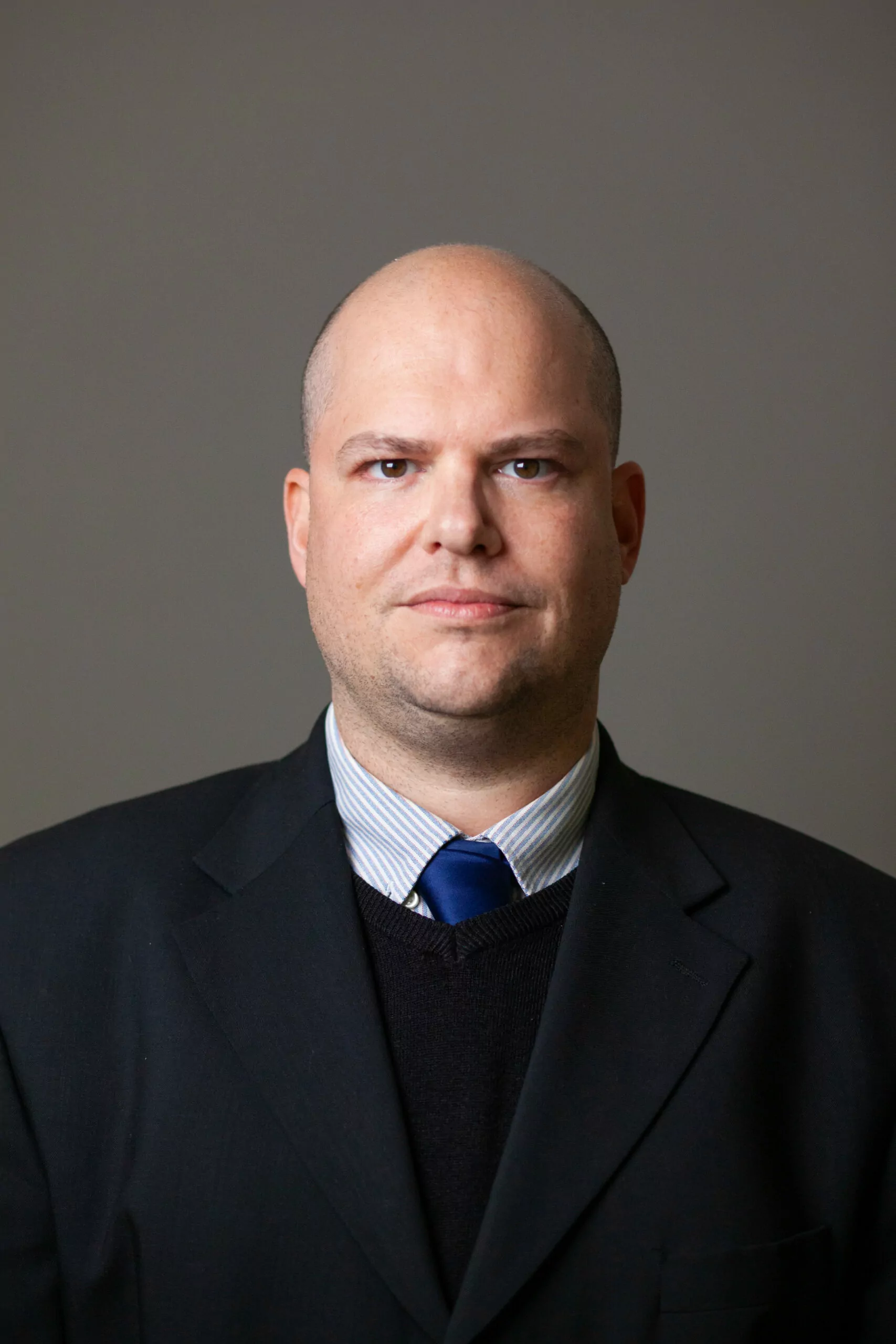 Oliver Frendo
Vice-President
Dr. Oliver Frendo was born in Australia to Maltese parents on 5th September 1984 and moved to Malta in 1989 when they repatriated. He attended primary and secondary school at St. Edwards College in Cottonera, obtaining his O' Level certificate in the year 2000. He then studied at the University Junior College in Msida and obtained his A Level certificate in 2002, with A Levels in English, Chemistry and Biology. That same year he obtained a TEFL Certificate, allowing him to work as an English Language teacher for EC Language School in the summer months. In 2003 Oliver enrolled at the Institute of Agriculture of the University of Malta, Msida and was awarded a Diploma in Agriculture that same year.
At the end of 2003 he was employed as an Agricultural Officer with the Ministry of Agriculture. Working from the government farm at Ghammieri, he was responsible for managing their dairy herd and lecturing dairy farmers on animal hygiene and husbandry.
In 2005 Oliver was accepted to the University of Veterinary Medicine in Kosice, Slovakia. He moved to Slovakia that year and graduated with a Degree in Veterinary Medicine (DVM) in 2008. After returning to Malta in 2008 he worked at the Ministry of Agriculture in Floriana, acting as veterinary advisor to the Minister and the Permanent Secretary and overseeing the eradication of EBL from Malta's dairy herd in conjunction with the milk producers' cooperative (KPH).
In 2009 Oliver began assisting the Pig Breeders' Cooperative Society (KIM Ltd) on a part time basis as a veterinarian. This included importation & distribution of vaccines, evaluation of animal health & management on members' farms, lecturing farmers, overseeing management of KIM's farms, implementing disease surveys & vaccination programmes as well as the introduction of artificial insemination.
In 2010 he began to work for KIM Ltd on a full-time basis and took up the role of General Manager in addition to providing his services as a veterinarian. He continues to hold these roles today.
Dr. Frendo holds seats on various boards and committees, including the Veterinary Surgeon's Council, the board of Koperattivi Malta as Vice-President, the National Rural Network Monitoring Committee, the European Commission Pig Meat Forecast Group, the Copa Cogeca Civil Dialogue Group for Pig Meat and the Malta Baseball and Softball Association.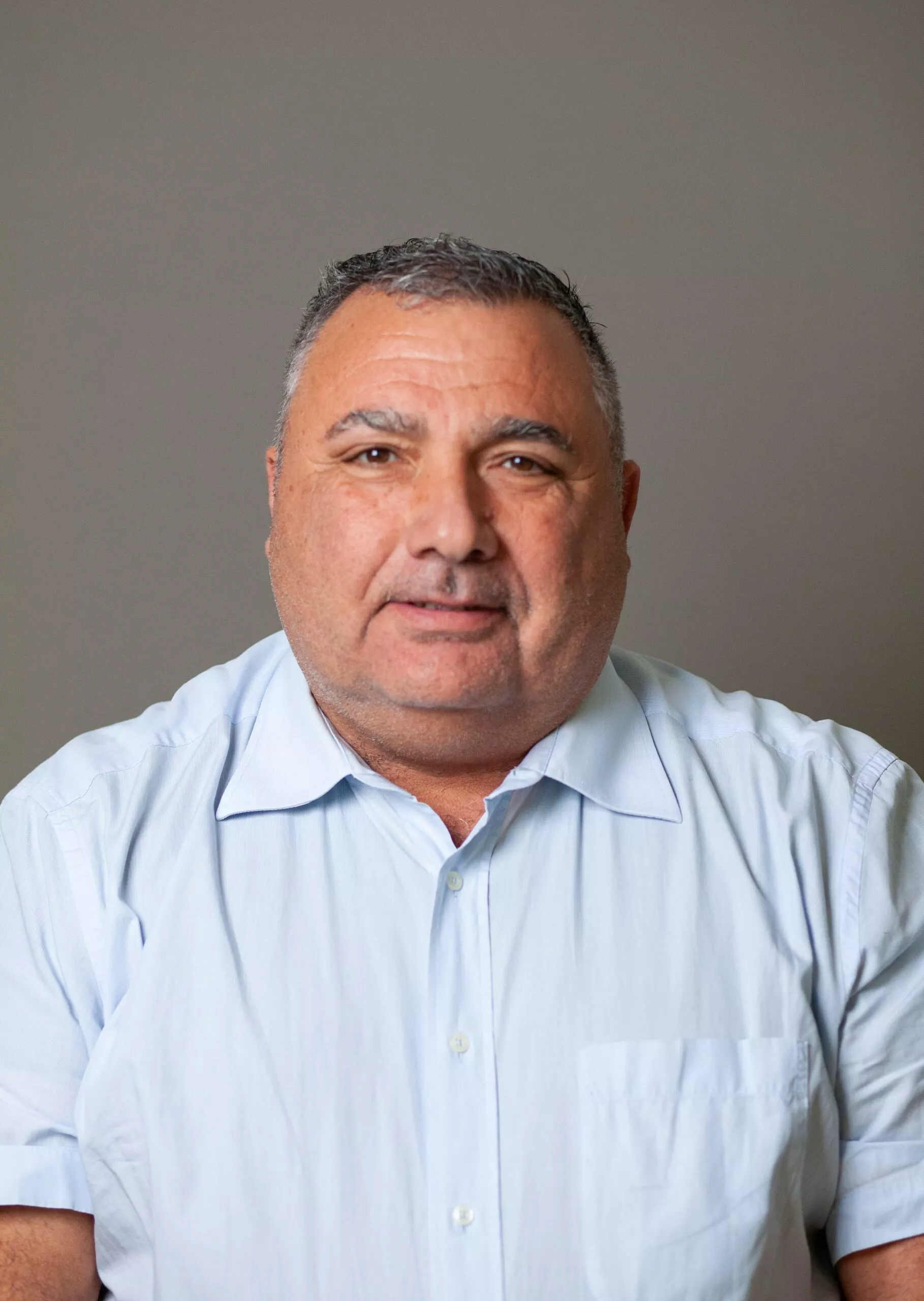 Joe Cassar
Council Member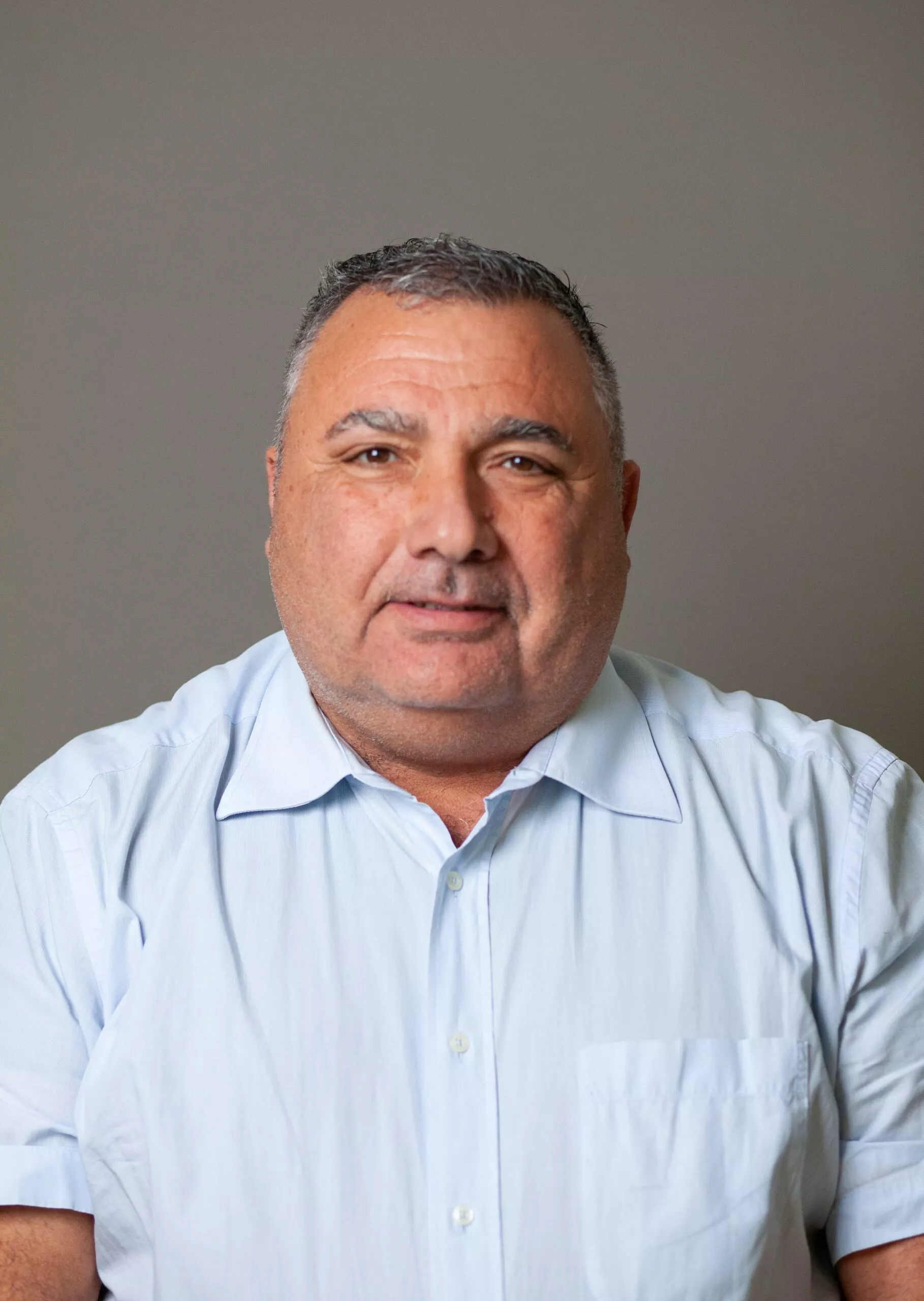 Joe Cassar
Council Member
Joe Cassar comes from a long lineage of farmers. He studied and got a diploma in agriculture from the University of Malta. He believes that while farming is firmly based on tradition, it is through education that the rules are changed.

He became involved in cooperatives in the early 1990s when he joined the cooperative of Qormi Farmers. He later joined FCCS in 2008 and eventually joined the council at KM as vice president in 2008.
Cassar believes cooperatives work as a long as there is a common goal and everyone pulls the same rope.
"I believe that Koperattivi Malta is there to support all cooperatives, especially those cooperatives who don't have the resources they need to thrive or are going through difficult times".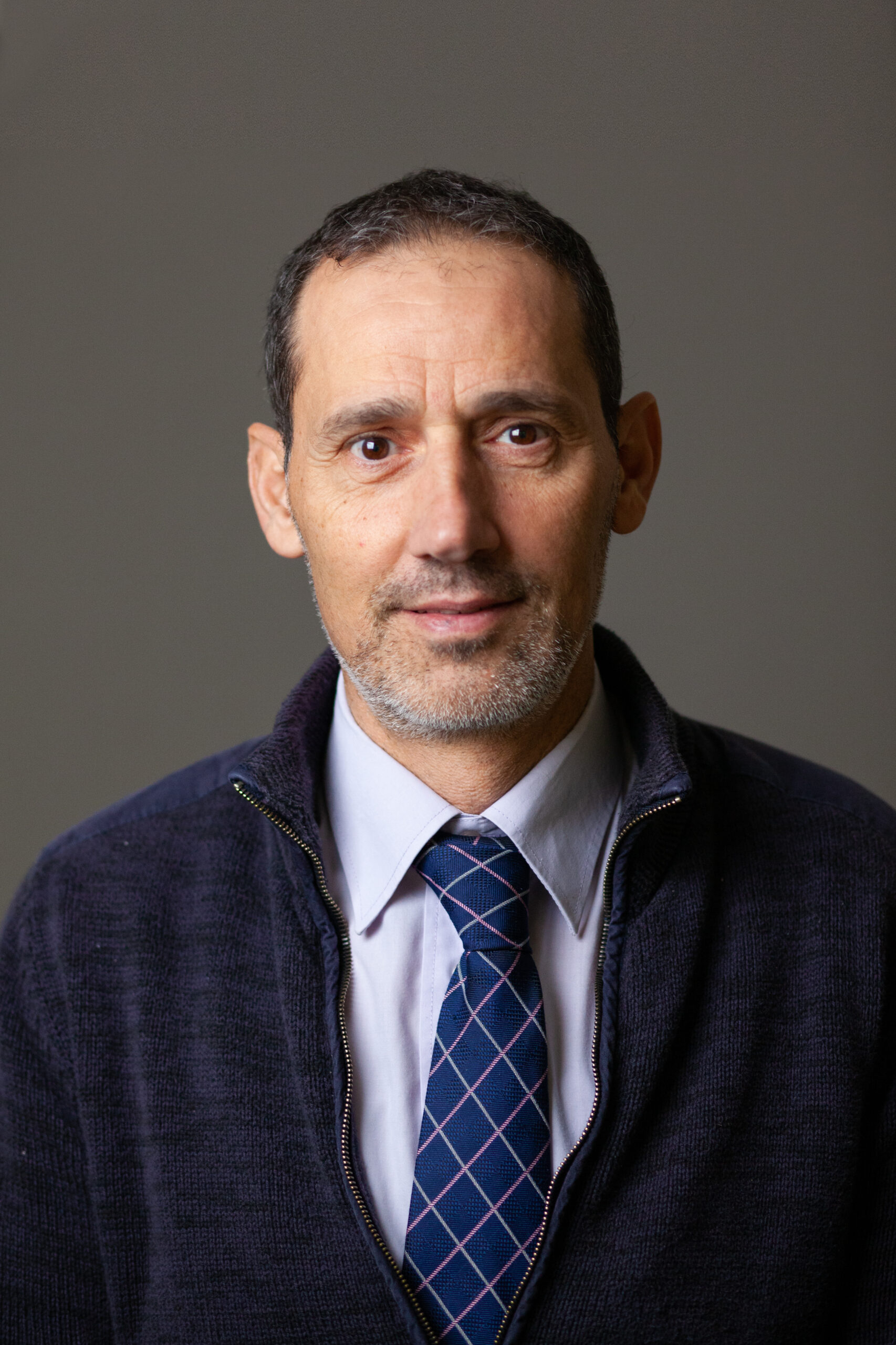 Julian Xuereb
Council Member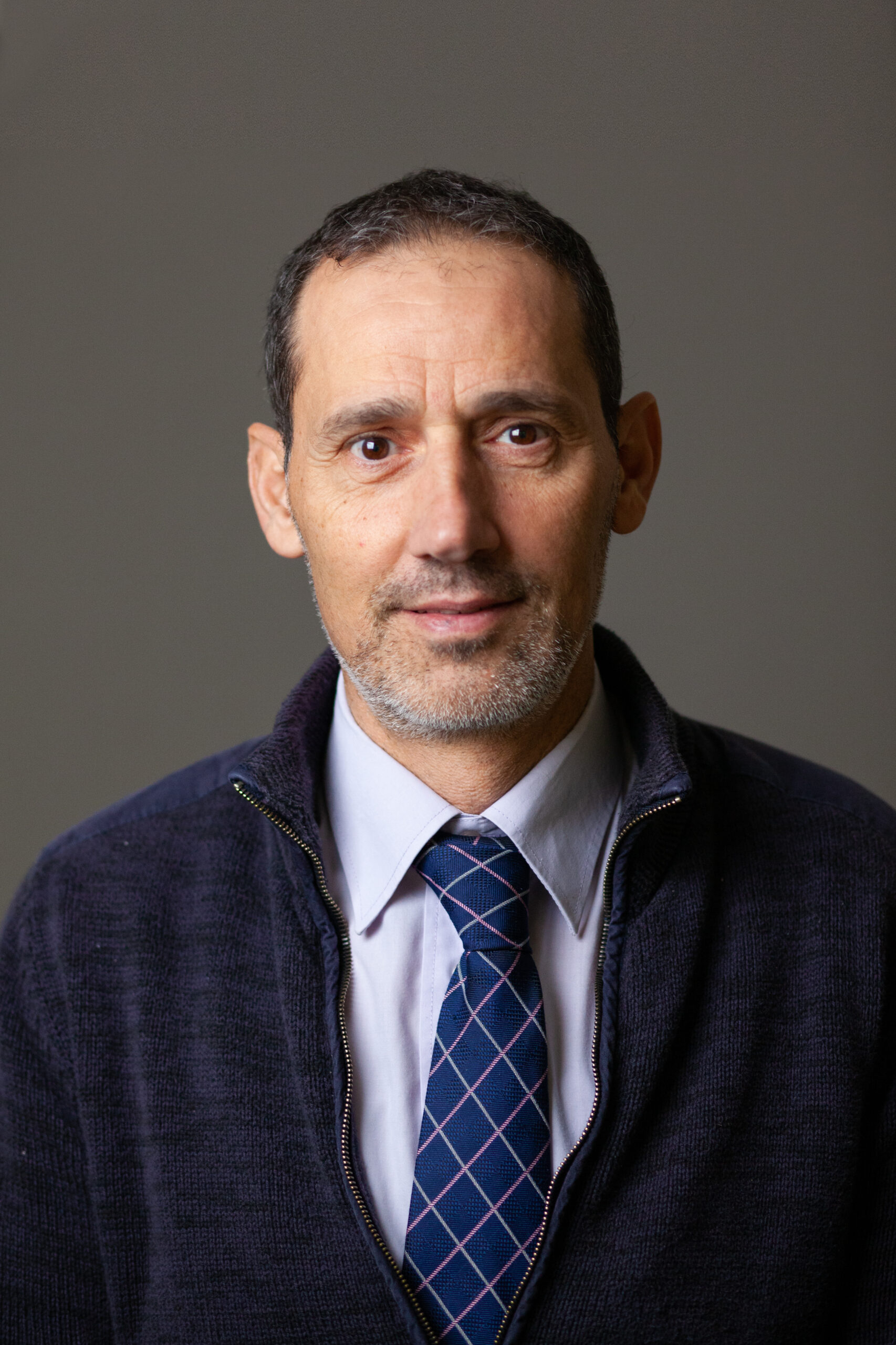 Julian Xuereb
Council Member

My introduction to the cooperative model dates back to 1995 when I worked as a community development worker. During my training, I visited the UK, exploring community development centers where I witnessed the cooperative values in action. In 2012, I transitioned into parental coaching, seeking a supportive structure for my private work. Two years later, I crossed paths with Daniel, a drama therapist on a similar journey. It was then that we decided to establish a cooperative.
With the backing of Koperattivi Malta, LYNC Coop officially came into existence on June 24, 2016. LYNC is a cooperative comprised of social well-being professionals dedicated to guiding individuals, families, and communities in establishing more meaningful connections through reflection, contact, creativity, and self-development.
Being part of the cooperative community with shared business values is a privilege for us. We're grateful to have contributed by serving on the KM council and participating in a working group aimed at resolving the challenges that the cooperative movement has faced since 2012.
Henry Azzopardi
Council Member
Henry Azzopardi
Council Member
Henry Azzopardi has been a member in the COOP Services L.T.D. since 1990. He was elected in the COOP committee 12 years ago. Henry has served the post as General secretary, Garage Manager and today he is occupying an administrative role in the parts department of the COOP garage. Henry has been serving as a committee member of Koperattivi Malta for the past 5 years.
Philip Agius
Council Member
Philip Agius
Council Member
Philip Agius has been working in one of the main agricultural cooperatives in Malta – KPH Group – for over twenty-five years. Throughout the years he held various managerial positions within the cooperative and gained vast experience on cooperatives and the cooperative concept.
Recently, Philip successfully completed a Master's degree in Management, focusing his area of research on the role of members in Maltese agricultural cooperatives.
Meet the Team
3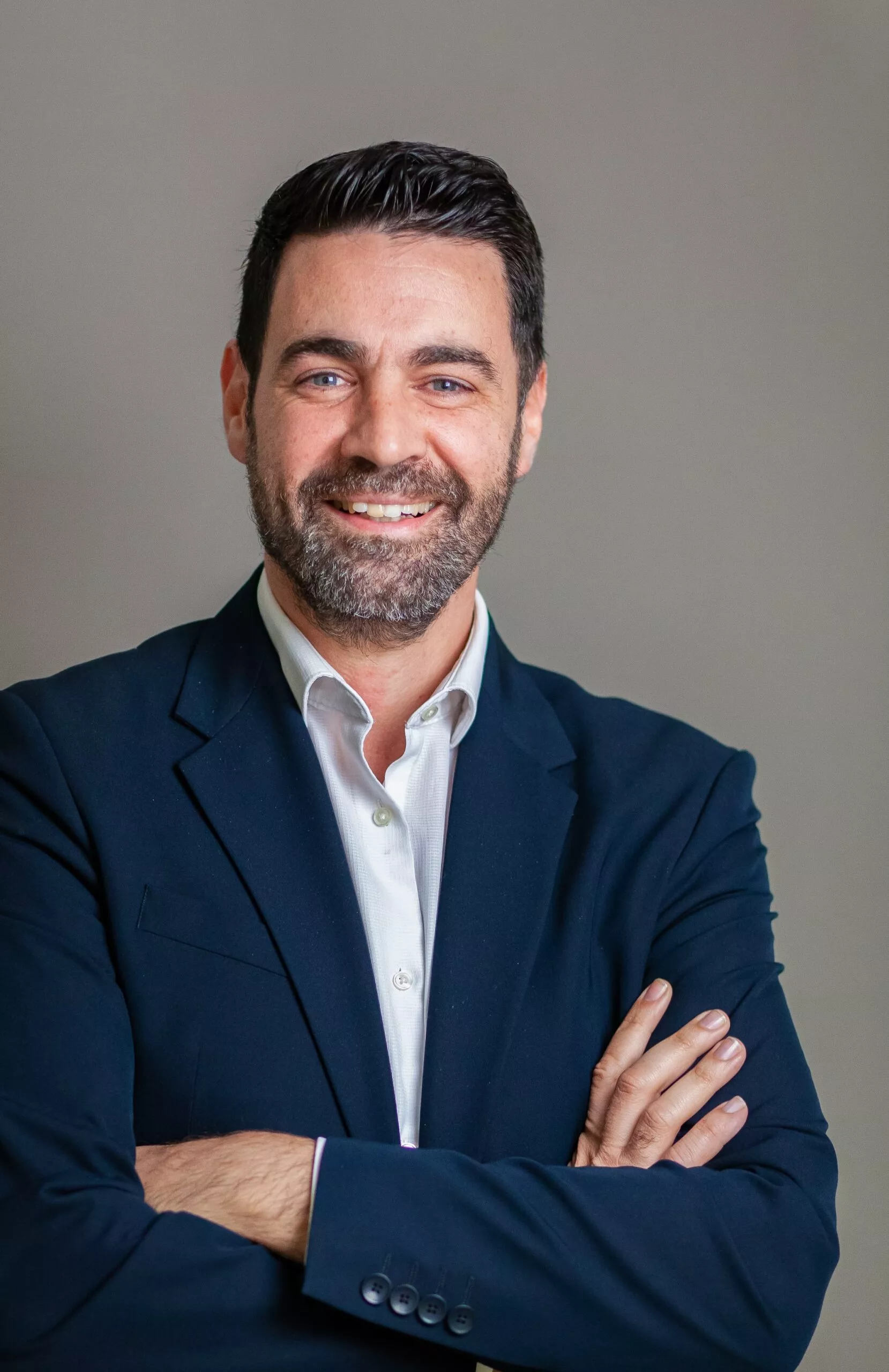 Daniel Schembri
Chief Executive Officer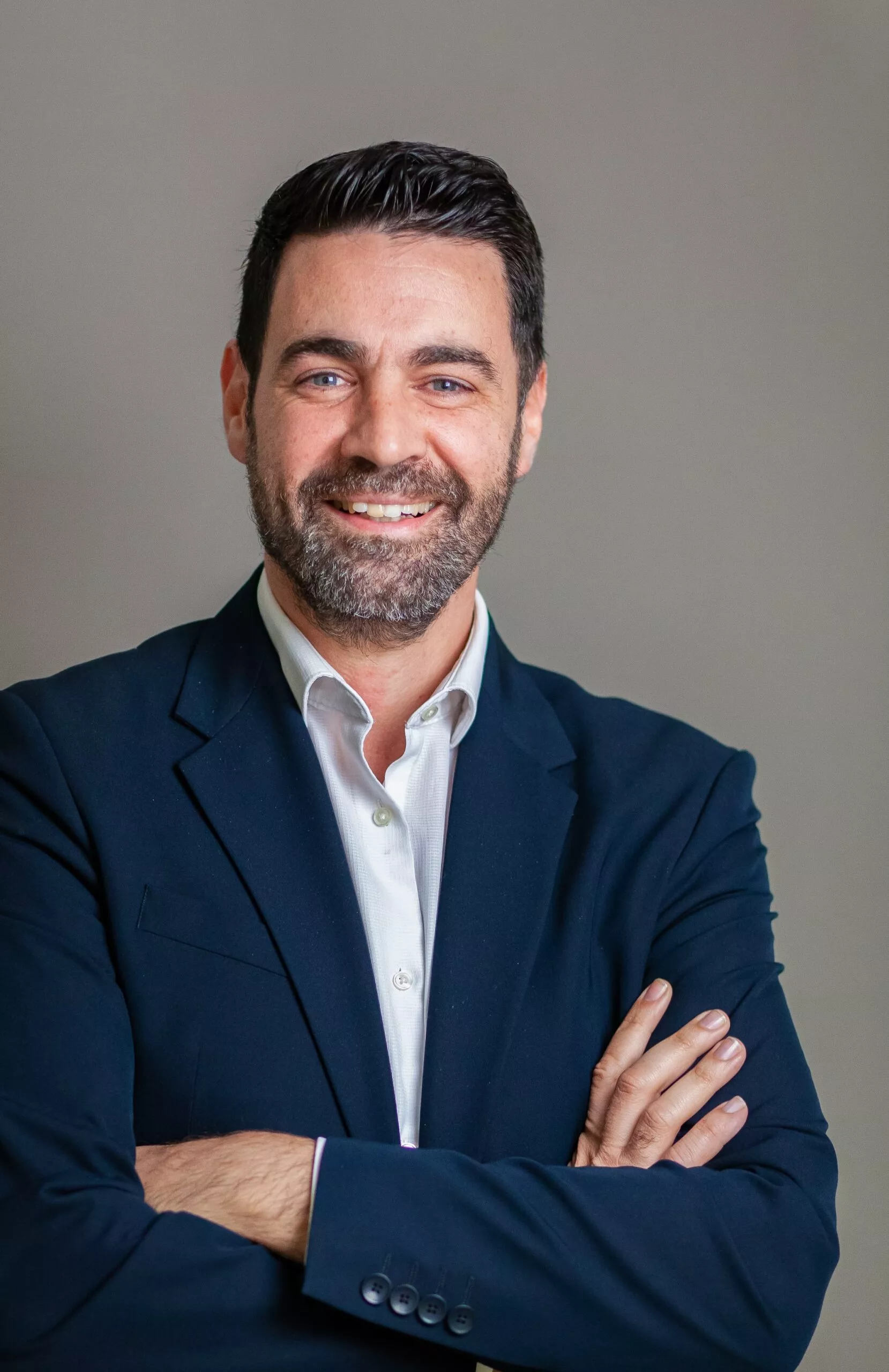 Daniel Schembri
Chief Executive Officer
For the past 10 years, Daniel Schembri has coached thousands of professionals on how to build successful teams through effective leadership, to drive performance with staff engagement and personalised development. His academic background is instilled in social work, school counselling, school leadership, workplace mediation and executive coaching. He has worked in leadership development, particularly in the fields of Education and Care and Corporate Organisations.
Schembri is also a co-founder of LYNC (Cooperative). LYNC is a Cooperative of social wellbeing for professionals. He is a Registered Social worker (University of Malta) and a Certified mediator MII (Ireland). He holds a BA(Hons) in Social work, Diploma in Counselling (UK), Degree (level 6) in Educational leaders and Partnership Coaching (Institute for Education).

His broad experience in leading successful teams for training and well-being has led him to transition smoothly into the world of learning and development. With extensive experience in creating programmes, Schembri has delivered workshops on leadership, reflective practice, employee motivation, business strategy, company culture and much more.
Contact details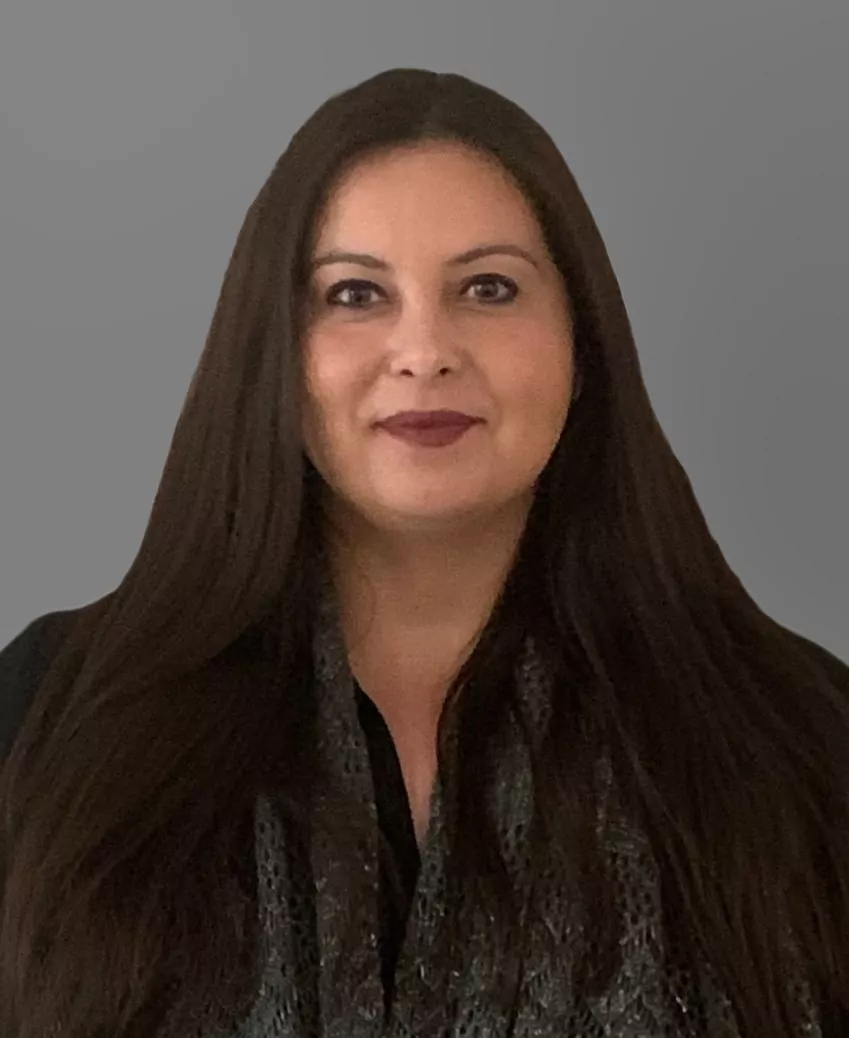 Justine Balani
Project Manager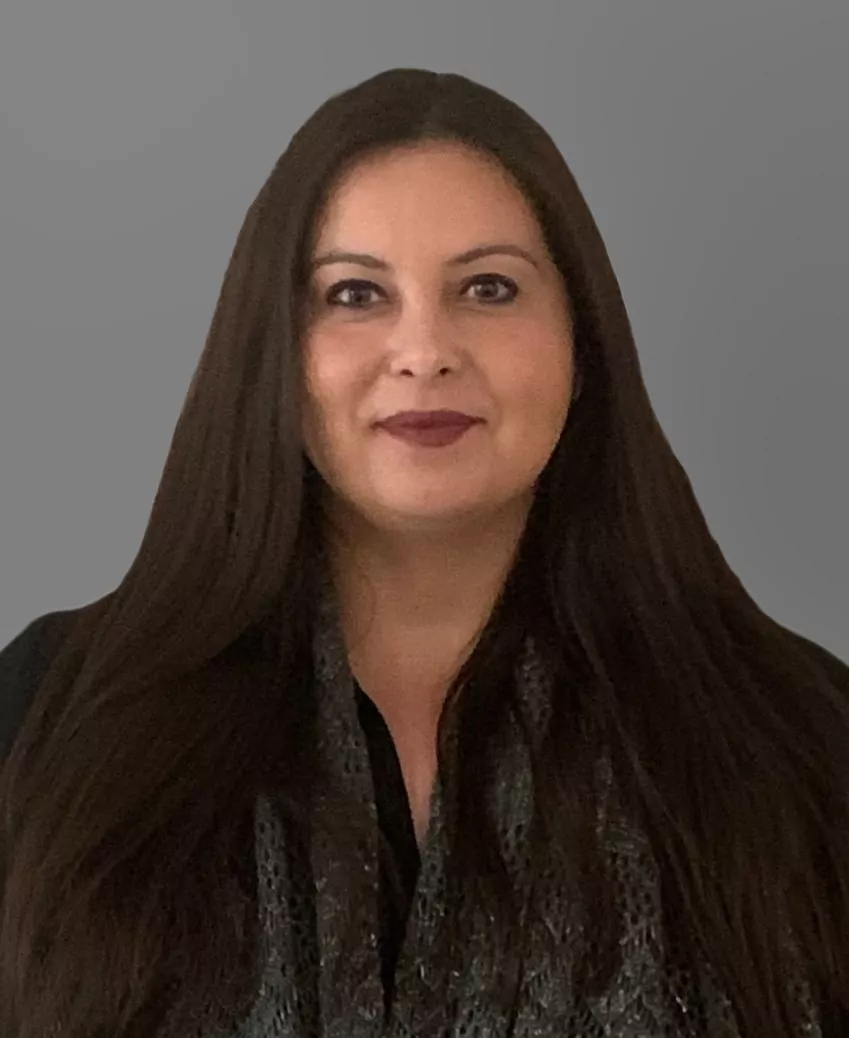 Justine Balani
Project Manager
Justine Balani has worked in the field of education over the past 13 years, focusing primarily on inclusion and diversity across a variety of educational and organisational settings. She obtained a Bachelor's degree in psychology in 2006 as well as a Master's degree in Inclusive Education in 2013. Justine currently heads various projects entrusted to her by Koperattivi Malta.
Contact details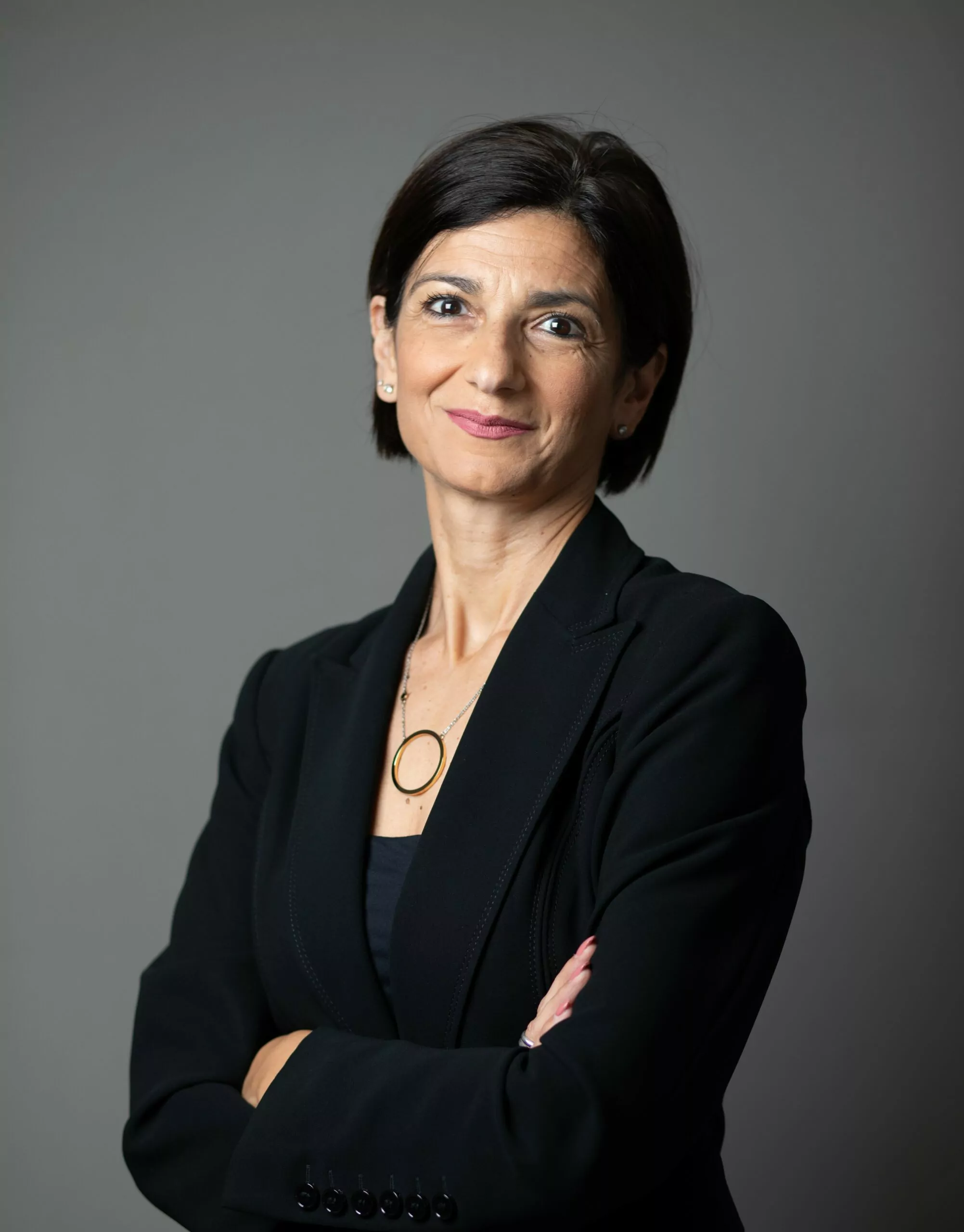 Nathalie Zahra
Senior Project Leader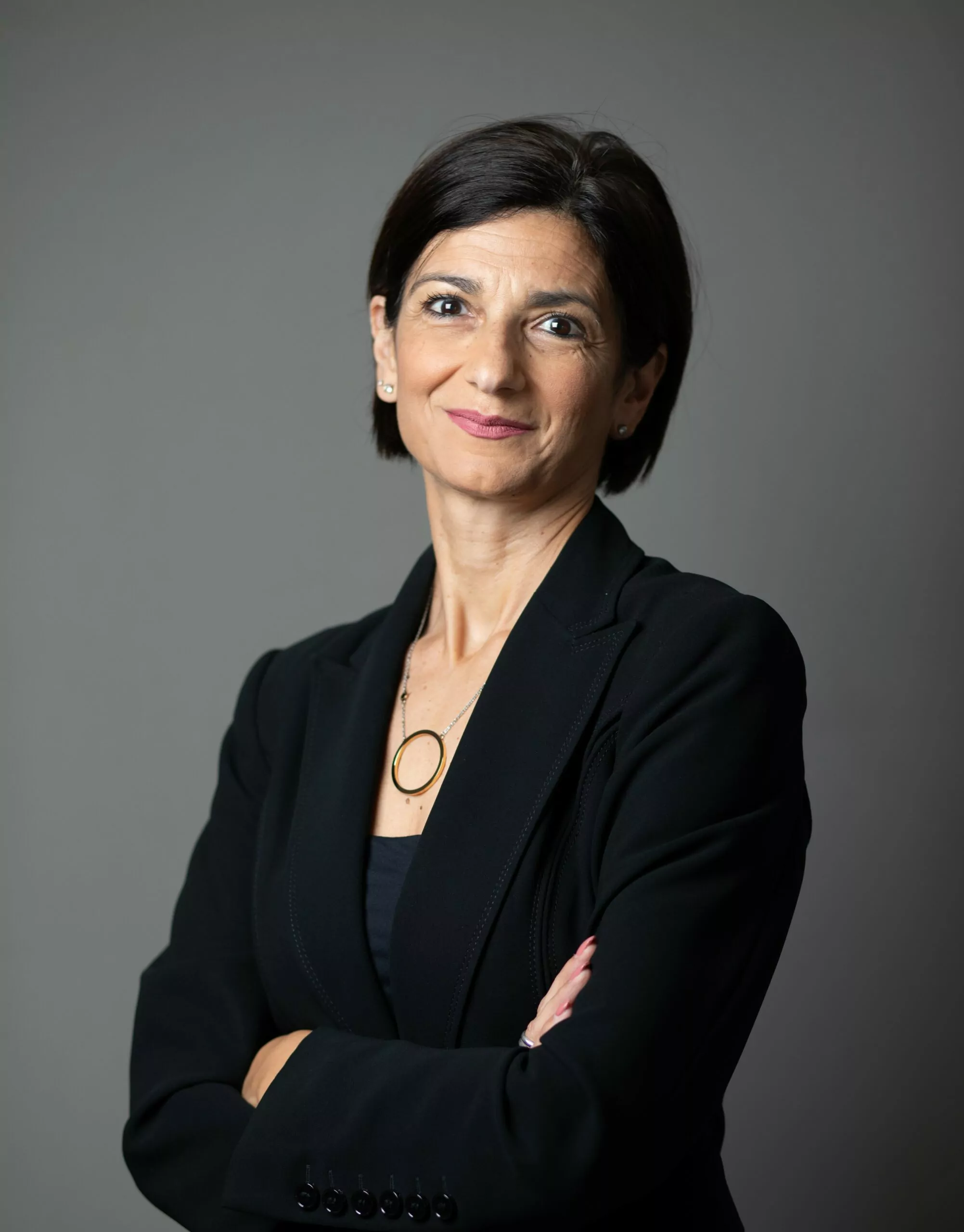 Nathalie Zahra
Senior Project Leader
Nathalie has over 25 years of experience in sales, logistics, marketing and business development. She started her career in 1990, originally employed as sales clerk with one of Europe's leading manufacturers of automotive switches and electrical accessories for the aftermarket industry.

Her five years experience working in sales gave her a solid grounding across all areas of operation within the aftermarket business, with a particular focus on planning, managing logistics, overseas transportation, customer requirements and sales forecasting. Nathalie was then promoted to Sales & Marketing Manager, during which time her primary role was to deliver consistently great customer service, expand business internationally, oversee the implementation of marketing plans within the company's portfolio and develop sales plan in line with sales targets. Nathalie participated in many overseas automotive trade shows and visited clients worldwide.

In 2015 Nathalie joined the Foundation for Medical Services, a public entity, as Head of Department responsible for the administration. Due to her vast experience, she was entrusted to manage the finances of two major EU projects of a budget of 60 million. During this time with FMS Nathalie actively contributed to strategic decision related to healthcare infrastructure projects.

Nathalie obtained her Master of Business Administration MBA from Anglia Ruskin University.
Contact details
Our History
1844
Establishment of The Rochdale Society of Equitable Pioneers
The Rochdale Society of Equitable Pioneers in the United Kingdom formally established the principles of Rochdale, upon which cooperatives were based.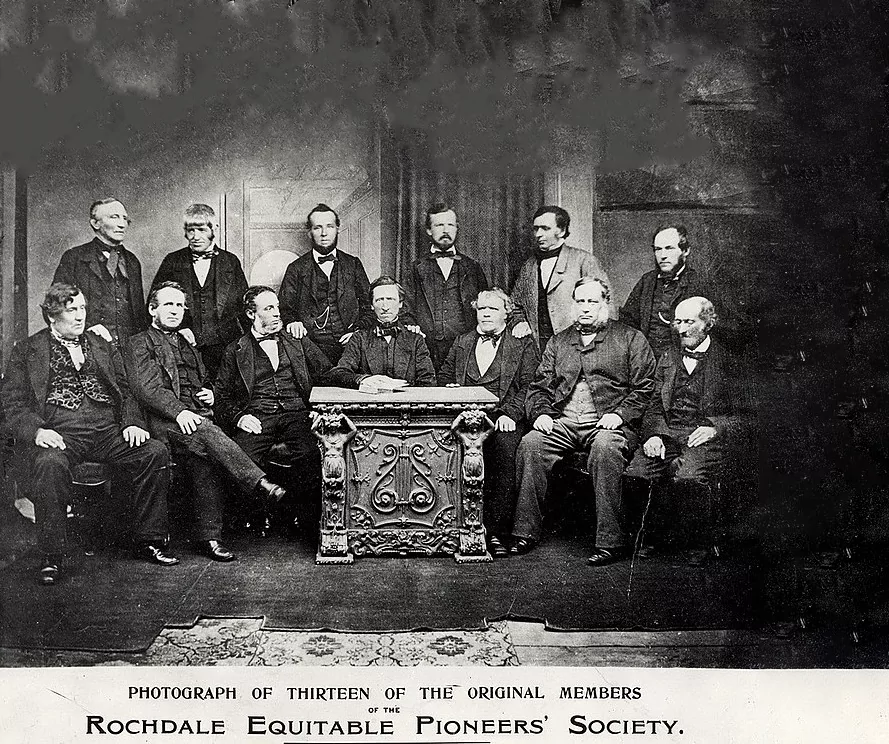 1947
First cooperatives
The first cooperatives were set up in Malta in the sectors of agriculture and fisheries.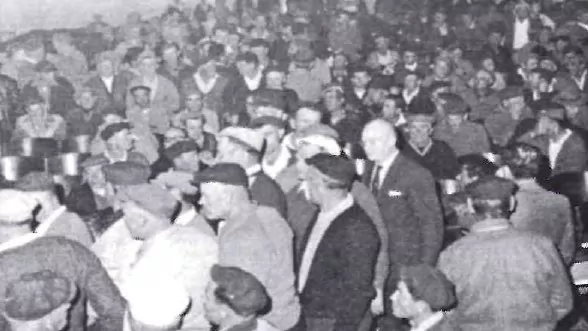 1958
Local milk producers formed a cooperative
Local milk producers formed a cooperative, making it one of the first economically viable cooperatives in Malta.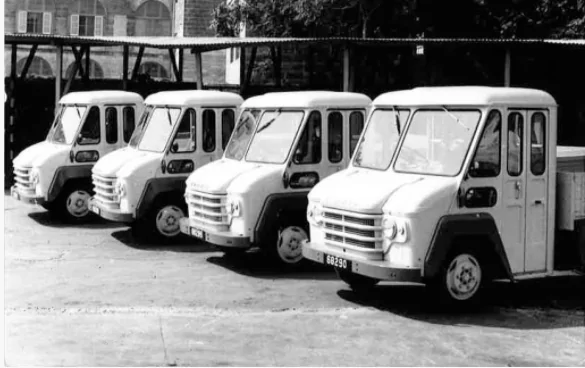 1964
The Maltese Constitution
The State recognises the social function of cooperatives and encourages their development.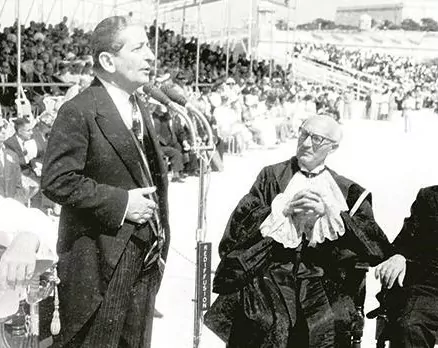 1975
Cooperatives Societies replaced the registrar by a Board.
Parliament passes an amendment by which the Cooperatives Societies replaced the registrar by a Board.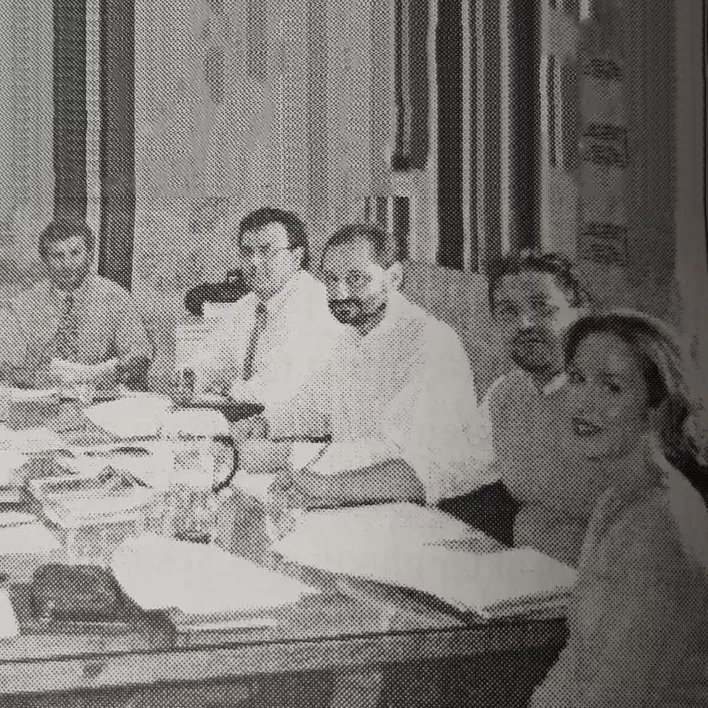 1997
Formation of Apex
Formerly known as Apex, Koperattivi Malta is registered with the Cooperative Board for the sole purpose of representing and promoting the Cooperative Model in the Maltese Islands.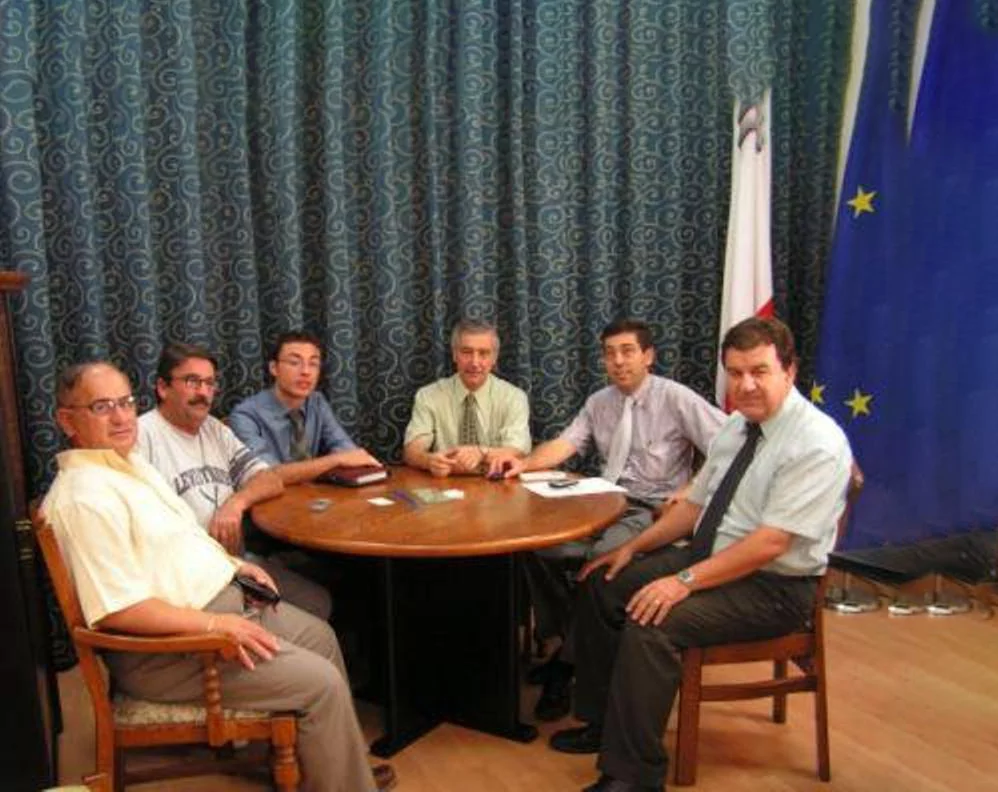 2009
Koperattivi Malta
Apex – the organisation for cooperatives in Malta – formerly changes its name to Koperattivi Malta. Koperattivi Malta remains the Apex organisation in Malta and Gozo to date.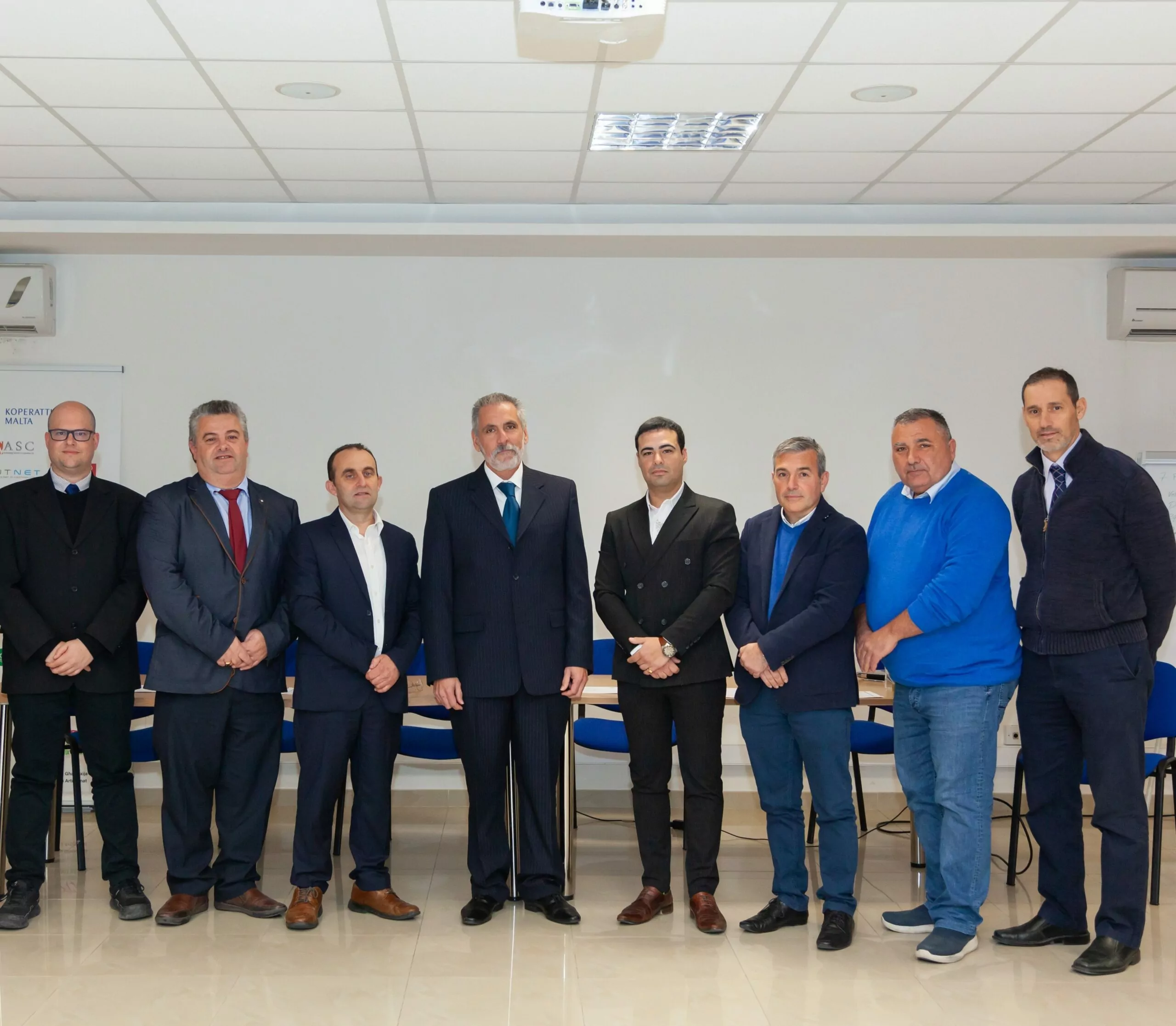 2022
Koperattivi Malta
The Council of Koperattivi Malta is made up of 8 leading cooperative members and employees across a variety of sectors.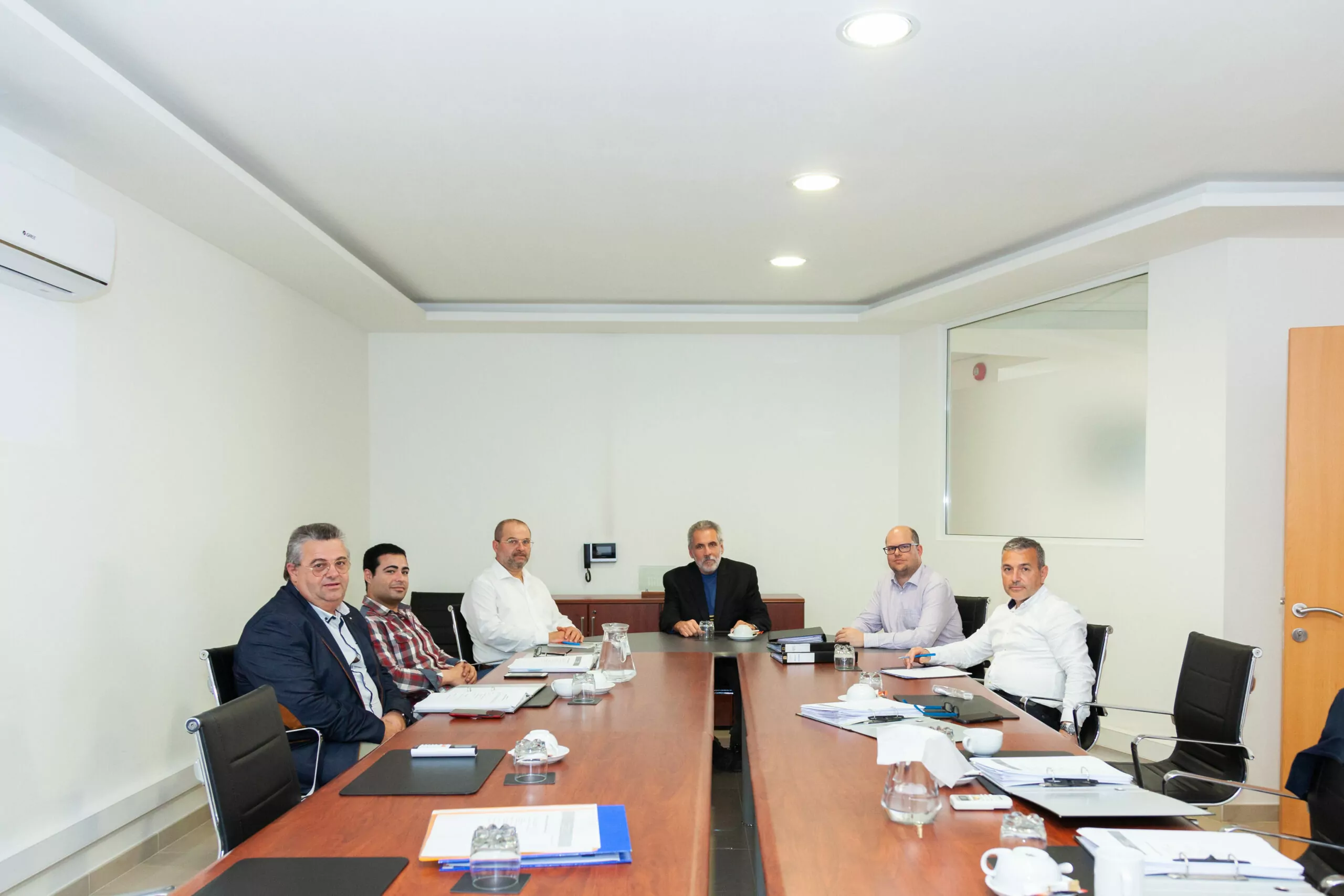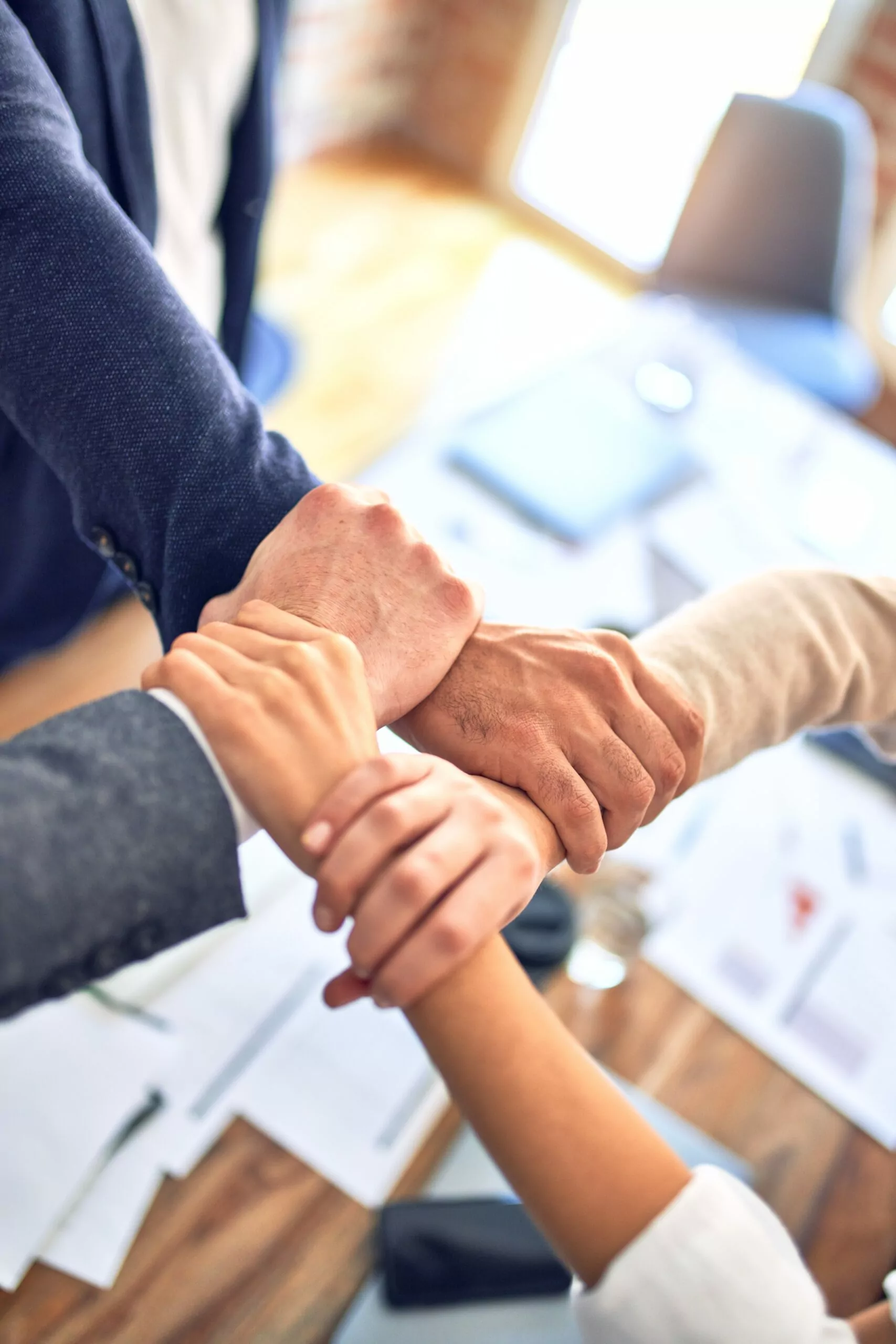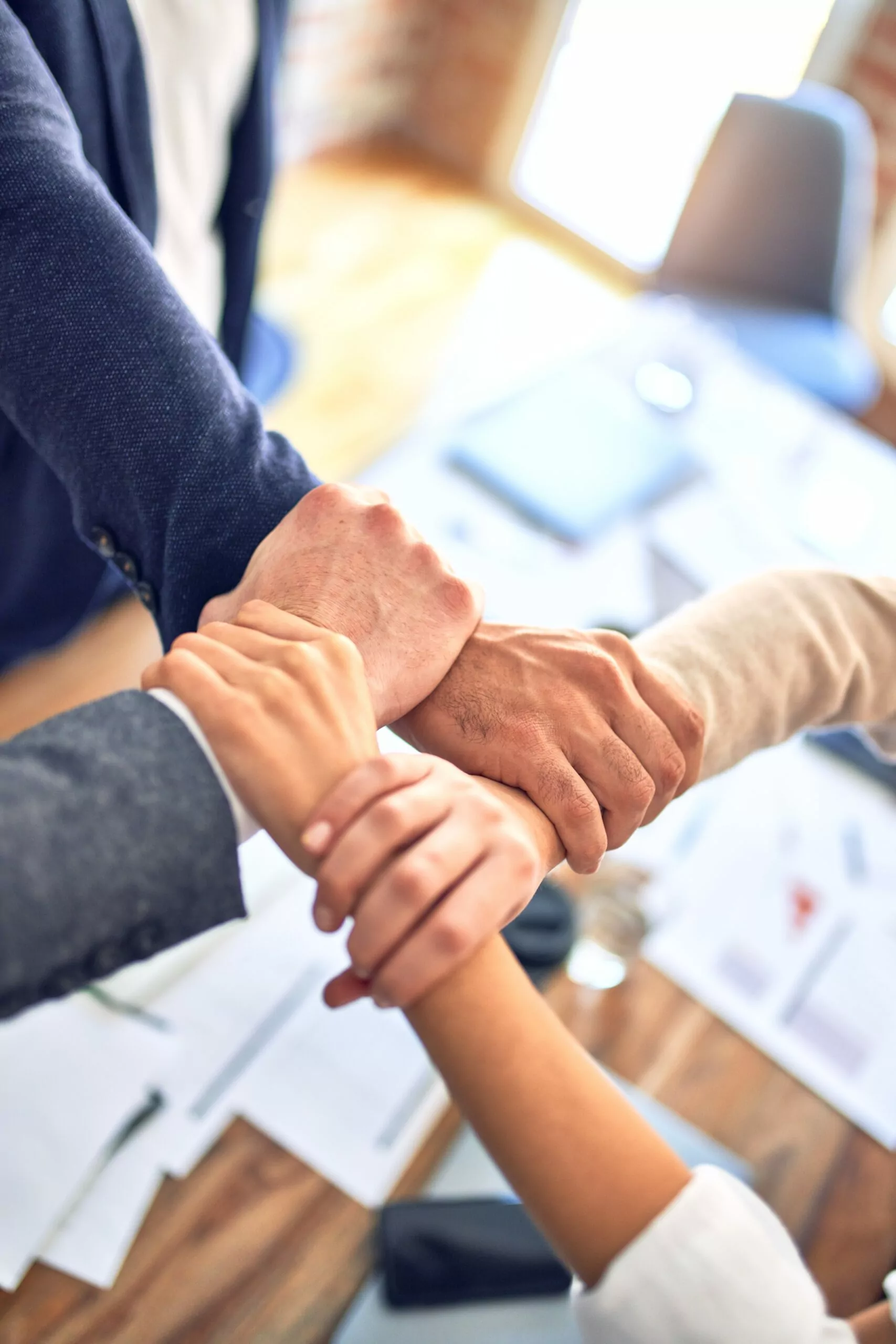 Solidarity Fund
The KM Solidarity Fund was launched by Koperattivi Malta to support its cooperative members in times of need. The KM Solidarity Fund is made possible through the contribution of every cooperative member who donate towards this cause, thus supporting other members who may face difficult personal circumstances with upwards of 3 months' salary, subject to the availability of funds. An independent board made up of 3 trusted professionals endorsed by Koperattivi Malta's council, will regulate the fund and evaluate the requests.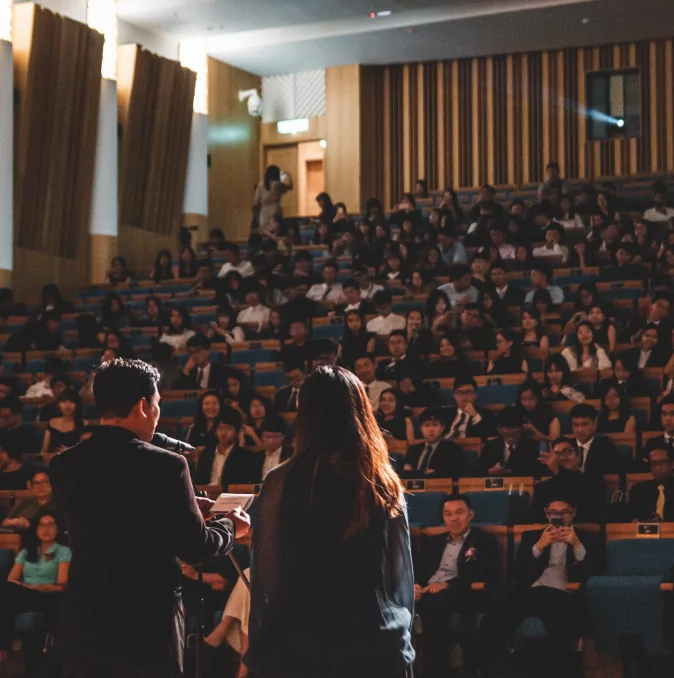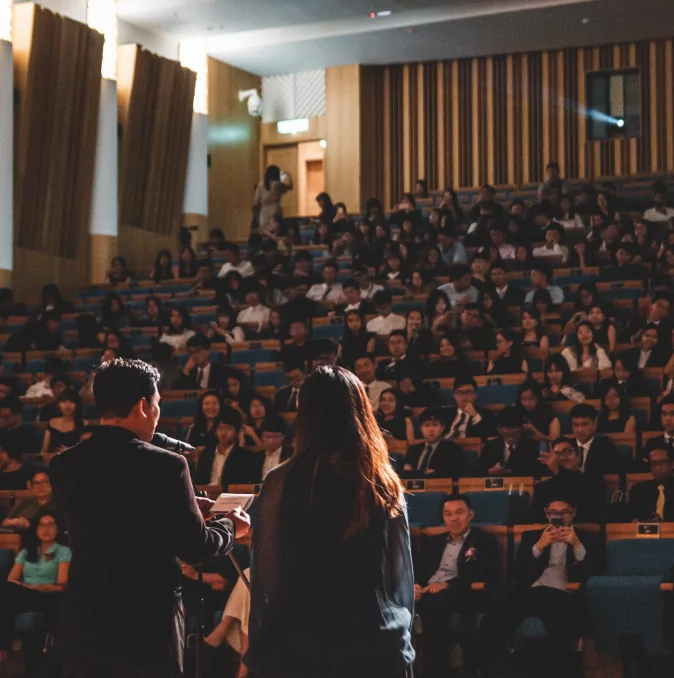 Koperattivi Malta Awards
Koperattivi Malta holds yearly awards ceremonies, to acknowledge the efforts, progress and resilience of the local cooperatives. The Koperattivi Malta Awards provide an opportunity for our local cooperatives to come together and have their many successes celebrated across a range of dimensions as well as varying sectors.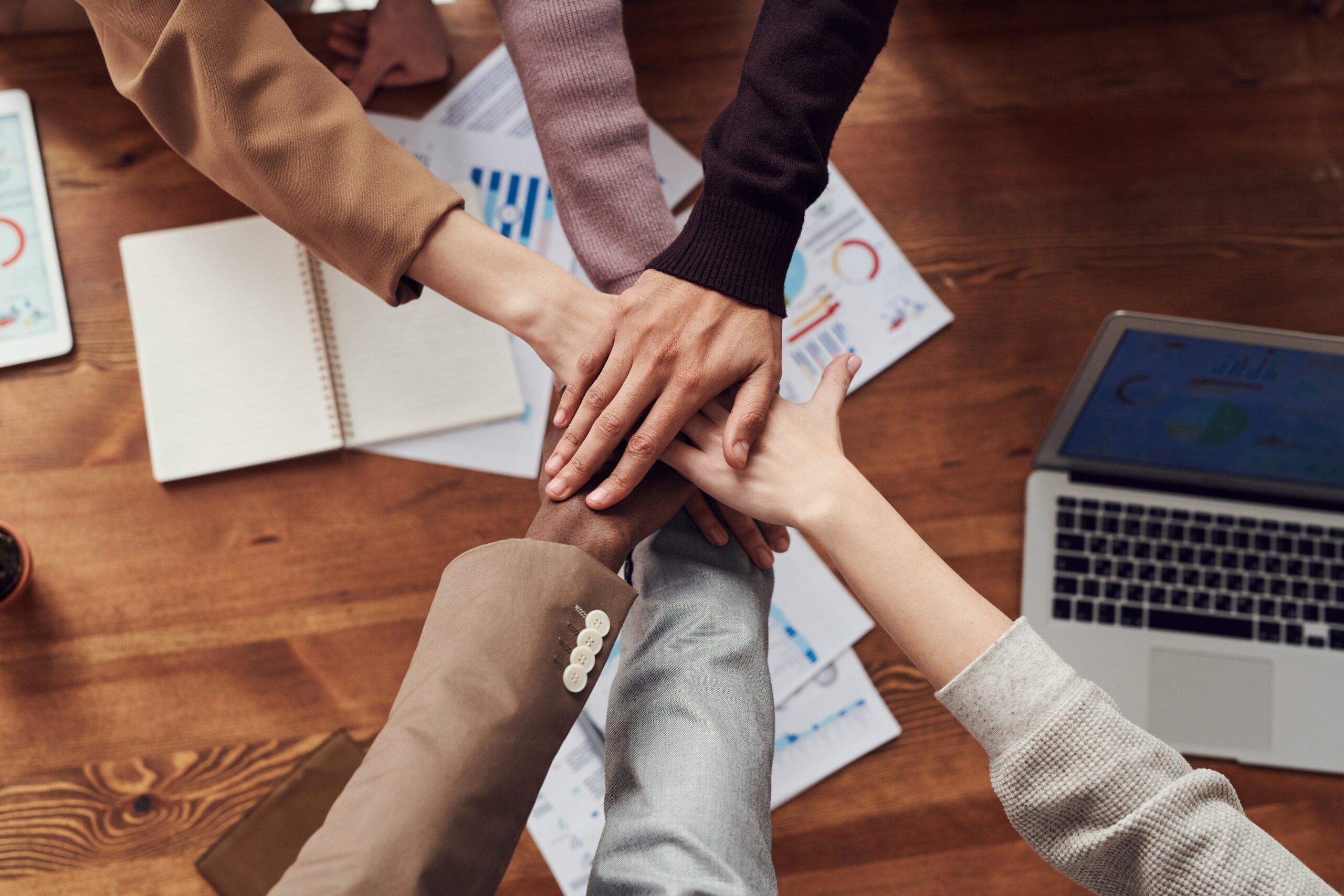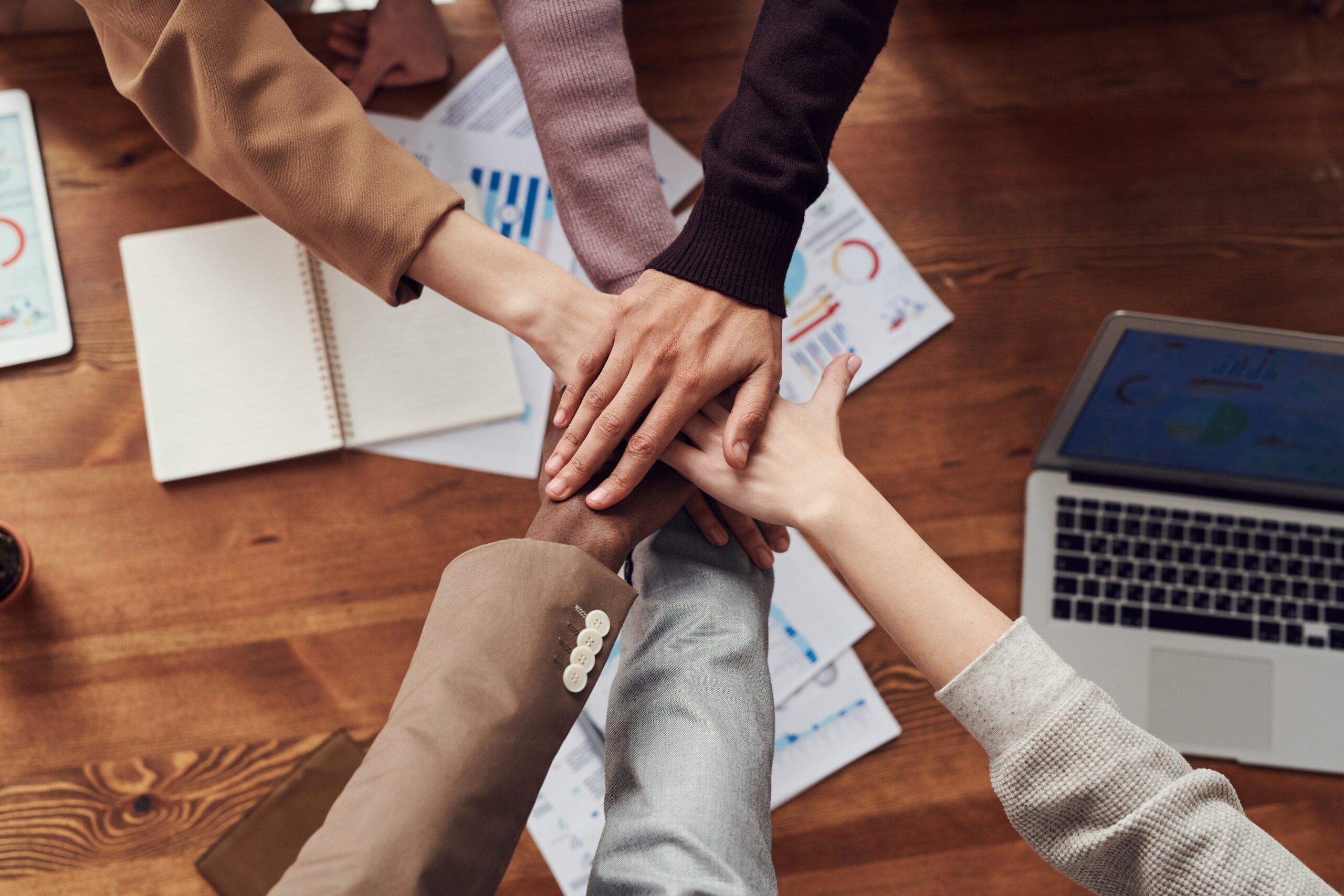 The Co-operatives Board
The Co-operatives Board is responsible for the monitoring of existing cooperatives as well as the registration of all new co-operatives.
(+356) 21238588 (+356) 21220115
105, Dar il-Koperattivi
Triq Melita
Valletta
Malta
Purpose-driven organisations are unique.
Koperattivi Malta is the APEX organisation for cooperatives across the Maltese Islands.
Contact Us